Streamline Roofing Services Cloud Transformation
Case Study: Google Workspace for Real Estate and Construction
The Geek Team assisted Streamline Roofing services with a cloud transformation that included the deployment of Google Workspace to users and the integration of DocuSign eSignature. Consulting services provided included G Suite migration, training and support.
/ AT A GLANCE
INDUSTRY
Real Estate – Construction
IMPROVED
Remote working and Collaboration
ENABLED
Virtual signing of contracts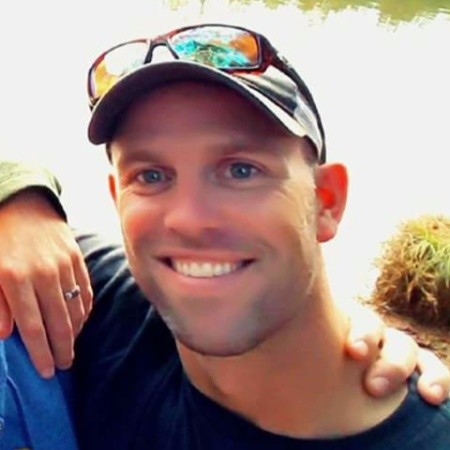 "I had the great pleasure of working with Jane at the Geek Team. She upgraded our computer systems at the office and enabled us to work from a cloud-based platform. She migrated our emails from GoDaddy to G Suite, set up emails with our business domain name for our employees and created Team drives which has made it easier for us to manage and share documents. When the move to the cloud was completed, she also provided training on the G Suite applications. Recently, she implemented an electronic eSignature application, linked it to G Suite for ease of access, and helped us secure the contracts that we send out, all while making things easier for me to manage and close deals. At times, when we need help, she logs in remotely and is able to manage our cloud services, operating systems and software centrally through the use of a computer management suite. I highly recommend her to my colleagues and other small business owners."

Damien Teed / CEO of Streamline Roofing Services
Directions
Google Workspace for Real Estate and Construction
The challenge
Streamline Roofing services Google Cloud journey began when the CEO, Damien Teed, set out a strategy to enable his employees to work from the field when they where away from the office. To bring this strategy to life, the company needed to change the way they were doing business and invest in a cloud platform that would enable them to work when they were not in the office. They needed a workspace that was simple and easy to use and integrated with other products used in the construction industry that enabled them to get their work done. A lot of time was spent going back and forth to the office to prepare contracts and update plans, they needed a solution that would enable them to spend less time figuring out how to manage their work and more time actually doing it and acquiring new customers.
The solution
The Geek Team, successfully delivered Google workspace to all end-users at the company that were working in the office or on the road within two weeks.
Migrate emails from GoDaddy legacy system and Microsoft 365 to G Suite.
We used the Google migration tool to migrate all the emails from the legacy system to G Suite which was completed over a two day weekend. On Monday morning the client was up and running in the new Google Workspace platform with no issues or downtime.
The results
Geek Team successfully moved Streamline Roofing services to the Google Cloud and rolled out Google Workspace, which enabled the staff to collaborate and communicate on any device. We helped modernize and transform their business processes which increased back-office efficiency and enabled them to work remotely from anywhere and our eSignature DocuSign solution helped them close more deals.
Construction company using Google Workspace at work.
About Streamline Roofing Services
Streamline Roofing Services is a premier roofing company in CT that is pre-qualified by the State Department of Administrative Services (DAS), and are certified as a Small Business Enterprise (SBE). Whether the project is big or small, commercial or residential, public or private, they provide expert service and craftsmanship.
---
The Geek Team is a Google Cloud partner and a Google Workspace Reseller.
Ask us about Google Workspace for Real Estate & Construction.
Contact us to learn more about our services or email us at info@geekteam.com
---