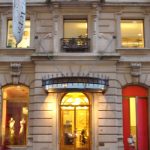 Google Workspace Training for a volunteer at the Garden Club of America.
Case Study: Google Workspace for Non-Profits.
The Geek Team assisted one of the volunteers at the Garden Club of America with Google Workspace (G Suite) – google's professional collaboration platform. Our Google Cloud Trainer provided Google Workspace training and GSuite technical support services. Other services provided included Twitter business account setup and instruction.
Google Workspace for Non-Profit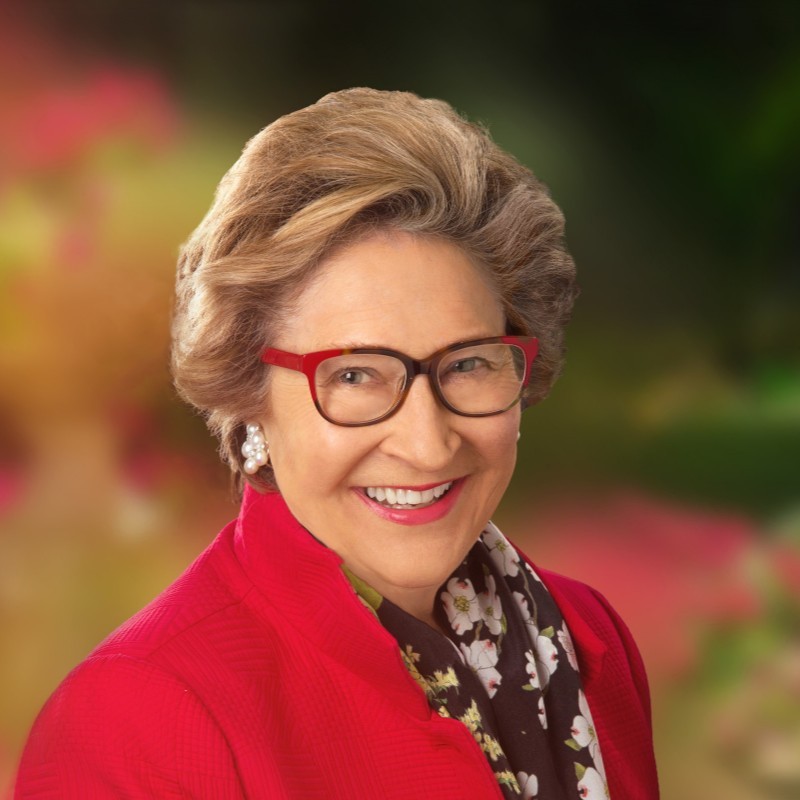 " As a volunteer with a national level organization, I needed support in learning how to effectively work with the Google Workspace. Jane provided me with technical support and training on Google Workspace and Microsoft Outlook. She also provided some oversight on Twitter Analytics and Hootsuite.
Specifically, she helped me set up and customize my gmail account, and provided training.
She also helped me coordinate and troubleshoot my Outlook account.
She provided training in Google Docs and Sheets.
Jane was professional and thorough in all matters. She communicated the parameters of her training modules and willingly addressed my specific needs. She provided follow up when needed and encouragement throughout. She is very pleasant to work with and always had a positive attitude."
Jane M. Ghazarossian
Chairman Scholarship Committee
The Garden Club of America
Google Workspace for Non-Profit
The challenge
Our customer wanted a customized private training workshop on how to work effectively with Google Workspace. She also needed technical support on customizing and configuring Outlook with Gmail.
The solution
The Geek Team provided one-on-one instructor led training on the Google Workspace communication and collaboration tools which included Gmail, Drive, Docs and Sheets. Client was advised on best practices and was provided with technical support services on configuring Microsoft Outlook with Gmail to help with the transition from Microsoft Office to Gmail.
The results
The volunteer at the Garden Club of America is now working smarter on Google Workspace with Geek Team Training and support.
Non-profit using Google Workspace at work
About the Garden Club of America
The Garden Club of America is a nonprofit organization made up of around 18,000 club members and 200 local garden clubs around the United States.
---
The Geek Team is a Google Cloud partner and a Google Workspace Reseller.
Ask us about Google Workspace for Non-Profits.
Contact us to learn more about our services or email us at info@geekteam.com