G Suite just got better – introducing Google Workspace
Create, communicate, and collaborate in one place.
See how our Google Workspace consulting services can help you get more done with business productivity and collaboration tools loved by billions of users.
Join the webinar!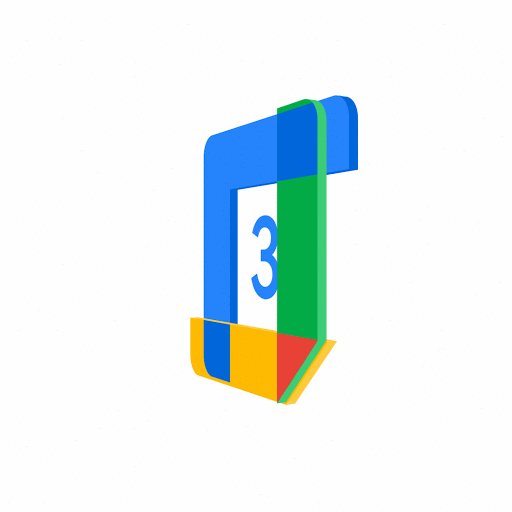 Get expert help
Certified Google Workspace (formerly GSuite) consultant.
We help individuals and businesses, whether you're at home, at work, or in the classroom.
Day, Evening and Weekend appointments available.
Based in the United States – working remotely with clients worldwide.
"Hello, I'm Jane, I'm a Google Workspace Consultant, a G Suite Certified Administrator and a G Suite Deployment Specialist. Since 2010, I have been helping companies increase employee productivity with Google Workspace based solutions."
Why work with the Geek Team?
The Geek Team is your partner in the Google Cloud process, from the initial assessment and analysis of your environment to the plan for the final roadmap. We can transform your business processes, increase employee productivity, strengthen data security and improve customer relations. We offer smart GSuite Services that can help your team make the most of these powerful productivity tools.
Customer Success Stories
Google Workspace Consulting Services
Click on toggles below to reveal additional content.
Support Services

Get help with GSuite setup, consolidate multiple email accounts (Gmail, Hotmail, Godaddy legacy emails, etc.) Secure your data and emails. G Suite Training on productivity best practices.
Includes

Gmail account sign up
Setup and Configuration
Productivity Training
Troubleshooting and technical support
App Integration
Support Services

Get help with custom email addresses for your business, migrate emails from Office 365, Exchange, Outlook and legacy email systems, data security. Integrate G Suite with your favorite apps. Team training to get the most out of G Suite.
Includes

GSuite account setup
Custom email addresses
Data Migration
Team Training
Security
Business process ideas
Technical Support
Third-Party Integration
Enterprise
Support Services

Get help with your Google Workspace for enterprise implementation using our G Suite deployment methodology: project management, communication templates, migration, G Suite system administration, change management training and support.
Includes

Environment assessment
Project management planning
Implementation
Data Migration (emails, contacts, groups, calendar)
Workforce Training
Security and Support
Account Management
Third-Party Integration
Custom API Development
Latest from our blog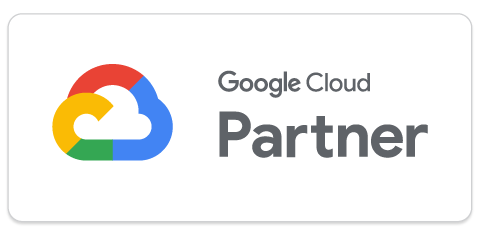 The Geek Team is a certified Google Cloud partner and an authorized Google Workspace (GSuite) Reseller – google's professional collaboration platform.
We offer on-site solution consultants and remote support technicians.
Our google workspace support team is available Monday to Friday from 9AM to 4PM. Contact us for a free no cost consultation or to sign up for a webinar.