Company Overview
At the Geek Team we focus on the leading and most innovative cloud platforms, to ensure that we can offer our customers the best experience and the tools they need to achieve their goals.
We help companies implement new workplace technologies, make organizational changes, train their workforce at large, help them find solutions to productivity problems and automate their business processes.
Our team of experienced project managers, Cloud Architects and data engineers provide support and implement cloud based solutions that will transform your workforce. We have rolled out several successful projects for organizations of all sizes both in the USA and Northern Europe within SMB's, Government, NGO's, nonprofits, construction, healthcare and many other industries.
We offer a combination of on-site solution consultants as well as remote support technicians that can help Small and Medium Business (SMB), Corporations and Enterprise worldwide.
Meet Our Consultants
Google Workspace & Office 365 Specialist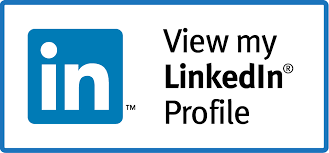 Mac expert, Outlook & G Suite Specialist
Google Workspace (GSuite) Administration, Migration, Deployment, Support and Training
Google for Education Deployment
Google Voice
Office 365, Outlook
Apple Mac's, iCloud and Apple apps

IT Support

on Apple Mac's & PC
Microsoft Certified Systems Engineer
Google Cloud Expert
IT Administration, Security, Infrastructure and design of homogeneous and heterogeneous network environments, in various corporate environments.
Automation of routines using shell script.
GCP Engineer and Architect.
DevOps / Cloud (terraform / Ansible / kubernetes / Jenkins / Ranche).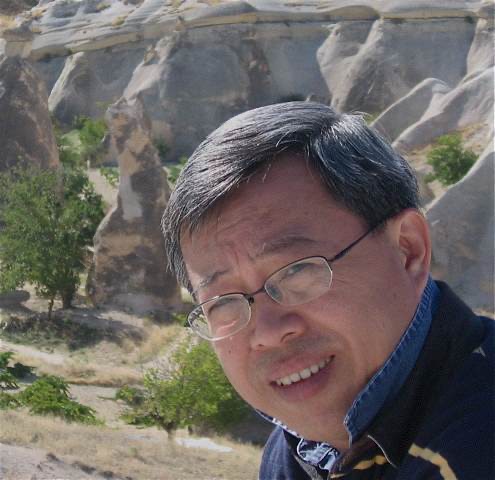 Software Developer
Software and application development
Systems integration and consulting for enterprise clients
Enterprise Project Management
Equality & Sustainability

Equality
We treat everyone equally and ensure diversity on our team and have subcontractors helping us from around the world including Asia, India and South America. We follow US laws when it comes to employment and offering paid parental leave.
Sustainability
We make every effort to incorporate sustainability practices into our operations. We purchase recycled goods and provide services remotely whenever possible rather than driving to clients' locations. In the past our clients insisted that we do everything onsite and we spent hours on the road. During the pandemic we transitioned our business to remote only and currently 99% of our business is being performed remotely. We try our best to reduce energy consumption in day to day operations. We expect this same commitment from our customers and the companies we buy from or work with.
We communicate internally our sustainability practices and our commitment to our environment.
We communicate externally to business partners, suppliers and service providers about how we do business.
We communicate to customers and let them know we share our customers' commitment to our environment as well.
Join the Team
We are a joyful, curious and creative group of people working together to help individuals and businesses of all sizes with all their technology needs. From cloud technology implementation to change management training and technical support.
The Geek Team is growing and we are looking to expand the team. We're looking for individuals who will innovate and deliver excellence. If you are interested in joining us then please contact us.
Open Positions
Technical Support Consultant
Send you Cover Letter and Resume to careers@geekteam.com