Cybersecurity Services for Google Workspace and Hybrid Work
Secure, protect, and manage in one place.
See how our Cybersecurity consulting services can help you secure your technology environment, devices, and cloud applications.
Join the webinar!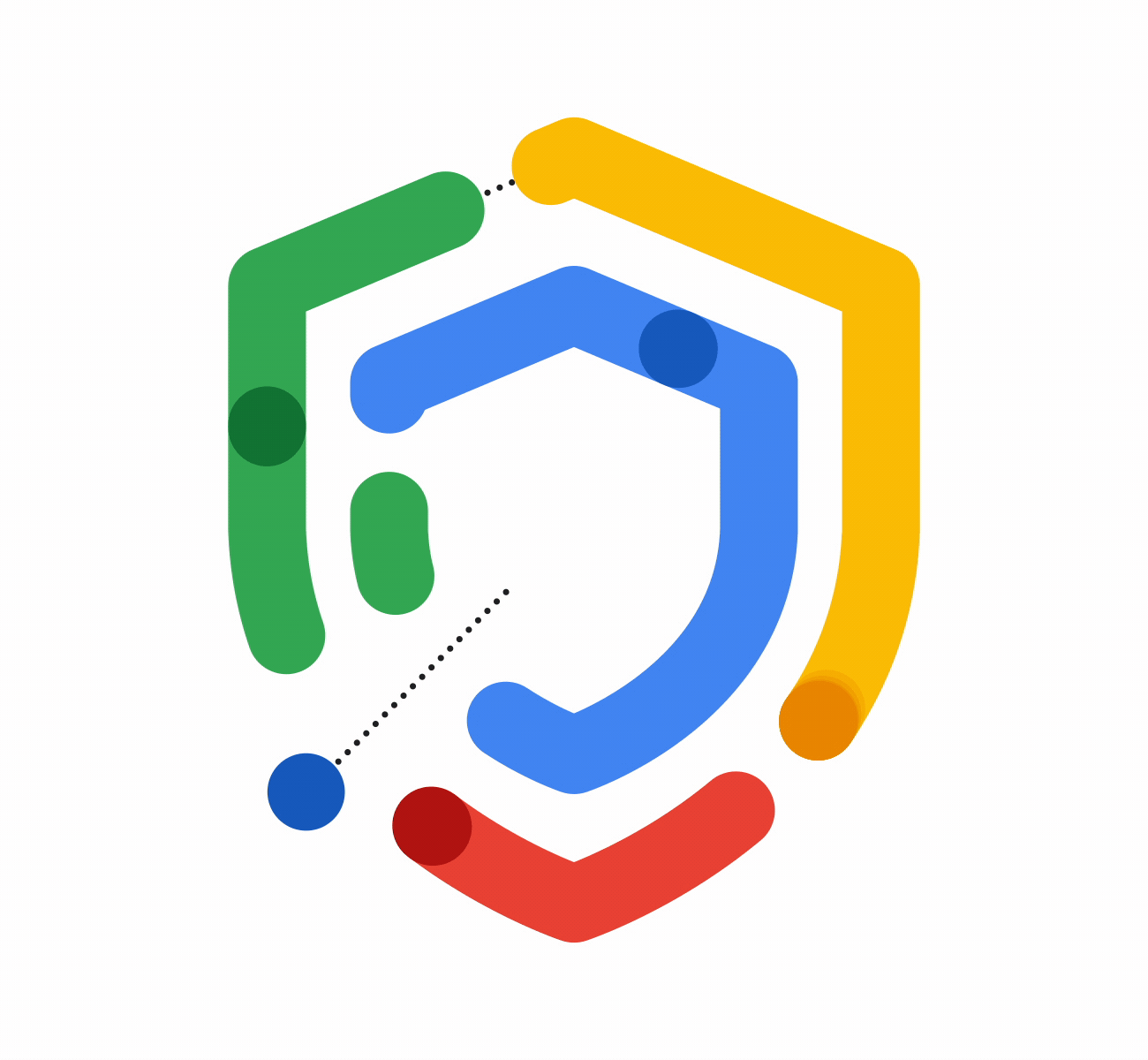 Cybersecurity Consulting Services
You don't need enterprise-grade expensive and complicated security to secure your small and medium. With everything moving to the cloud, affordable and adequate security is available for SMBs.
Small and medium-sized businesses have become the focus of cybercriminals. Human error is often the main cause of security incidents and many companies transitioning their systems to the cloud are under a false sense of security, believing that the cloud provider will take care of them which is not the case and leaves many small businesses vulnerable to devastating cyber attacks. Legacy antivirus software and ancient firewalls that were once considered good enough have long passed.
Securing your environment depends on your technology stack and requires different strategies as there is no one-fits-all solution. We use a layered security approach that integrates various technologies leading to holistic protection for your business.
Security is essential and is at the core of all our solutions. With 20+ years of experience, we have hand picked a portfolio of enterprise-grade security solutions from our partners in the security industry that make it easy to implement affordable cybersecurity products in an SMB environment.
We help individuals and businesses, whether you're at home, at work, or in the classroom. Day, Evening and Weekend appointments available. Based in the United States – working remotely with clients worldwide.
Security for Hybrid Work and Digital Tools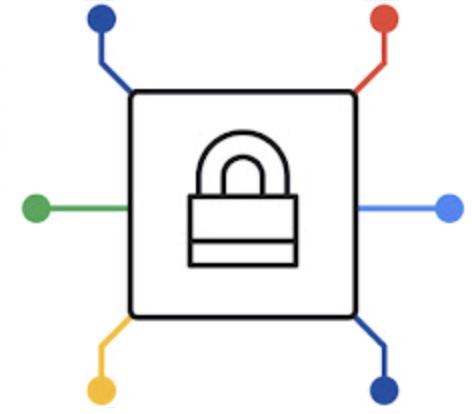 Cybersecurity Services
Endpoint Protection
Legacy antivirus software is no longer good enough to protect your computers and mobile devices. Let us help you replace them with far superior Next-Generation, AI-based behavioral threat detection that is capable of stopping even the most sophisticated malware on your devices.
Email Security
The majority of cyber attacks begin when cyber attackers use email to spread malware and viruses, steal sensitive data, deploy ransomware and phishing attacks which leaves business email compromised. Modern email security solutions can protect a user mailbox breaches.
Network Security
Zero Trust Network Access and Context aware based access control protects users from online threats and data theft and secures your network, access to web, cloud services, private applications and internet tranffic from anywhere and on any device.
User Awareness
The biggest threat to business security comes from insiders. Not even the best technology can help if users don't do their due diligence and take steps to prevent breaches. Protect your business against phishing and social engineering attacks our through security training.
Common Types of Cyber Attacks we Mitigate
Malware
Phishing
Man-in-the-middle attack (MITM)
Distributed Denial-of-Service (DDoS) attack
SQL injection
Zero-day exploit
DNS Tunnelling
Business Email Compromise (BEC)
Cryptojacking
Drive-by Attack
Cross-site scripting (XSS) attacks
Password Attack
AI-Powered Attacks
IoT-Based Attacks
Customer Success Stories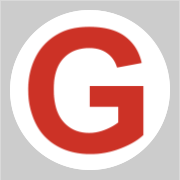 The Geek Team is certified in Google Workspace Administration and Deployment.
We offer on-site solution consultants and remote support technicians.
Our google workspace support team is available Monday to Friday from 9AM to 4PM. Contact us for a free no cost consultation or to sign up for a webinar.