GET STARTED: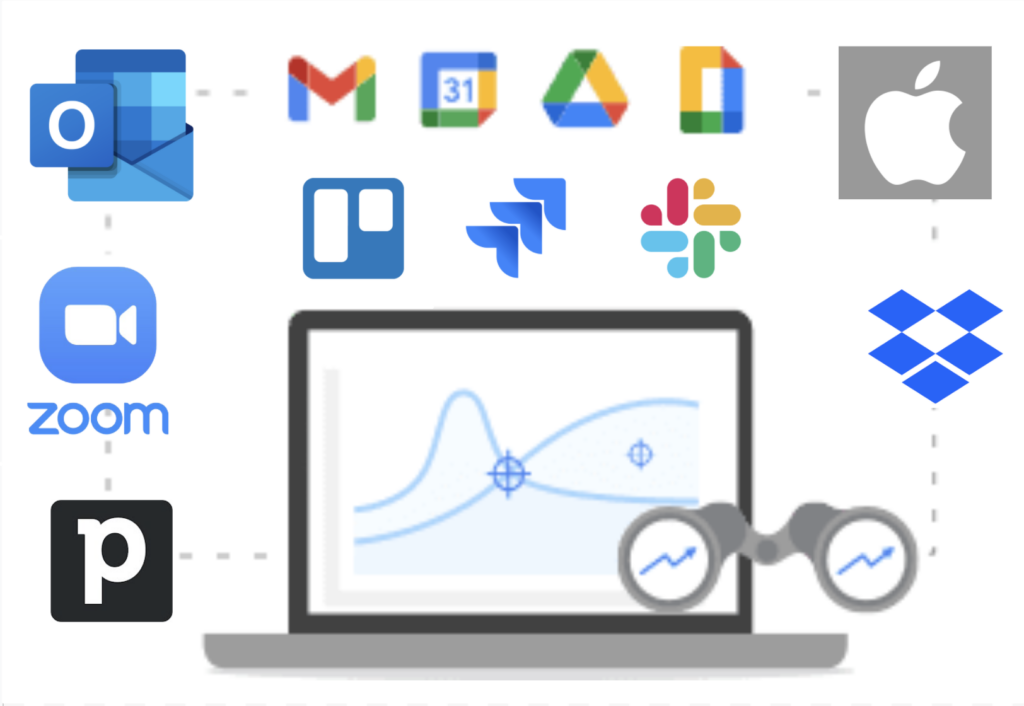 Talk to the Computer Geeks!
We work with our heads in the cloud and provide global remote support to Small and Medium-sized Businesses and individuals. If you need advice, technical support, or team training, please talk to sales and once you make a payment an engineer can start helping you.
We offer one free 30-minute introductory session to learn more about your needs and give you an overview of our services and method of delivery. If there is a decision maker that needs to be present please add them as a guest (1 Max).