We offer a full range of expert level Microsoft Outlook support, including Exchange Migrations and Office 365 consulting. One-on-one instruction for executives, on-site group training at client's facility and online instructor-led training for clients with multiple offices is available from beginner to advanced levels and can be customized to your needs. Personalized in home computer lessons for individuals to help you become more knowledgeable on Microsoft Outlook and Office 365.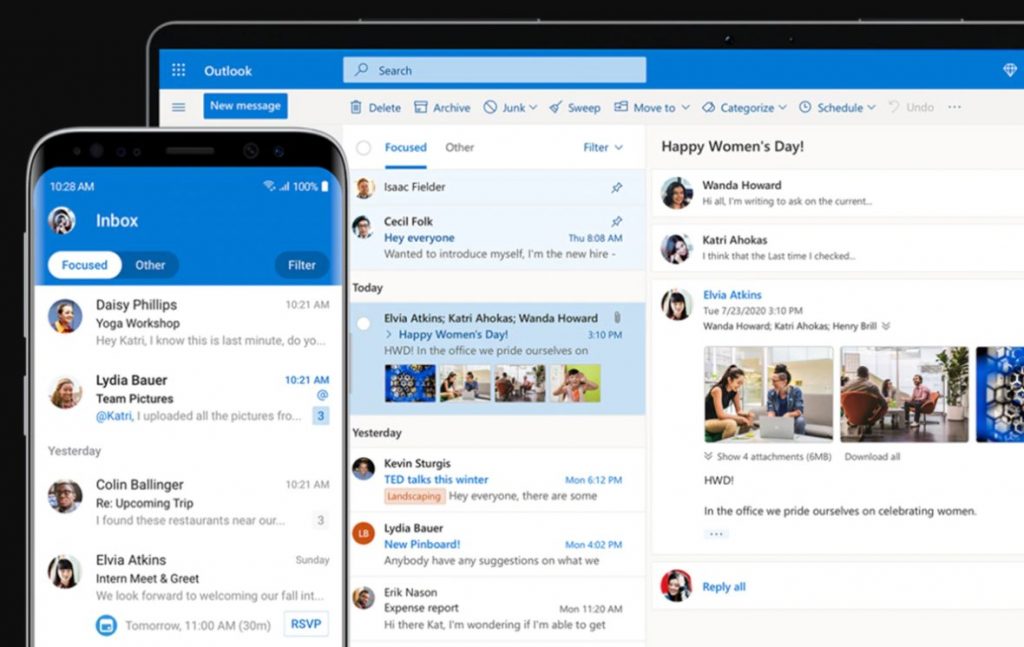 Microsoft 365 and Outlook expert help
Microsoft Outlook specialist and trainer helping individuals and businesses. Our Outlook consultant is a Microsoft Certified Systems Engineer. Support is available on Outlook 2010, Outlook 2013, Outlook 2016, Outlook 2019 and Outlook for Mac. Day, Evening and Weekend appointments available. Based in the United States – working remotely with clients worldwide.
Outlook issues our consultant can solve and more!
Fix Microsoft Outlook Problems
Outlook issues troubleshooting
Fixing and repairing large Outlook files
Gmail + Outlook issues
Outlook add-in issues
Outlook is slow, Outlook 2013 optimizing
IMAP not synching
Calendar and Contacts customization
Organizing Outlook folder and emails
Outlook training and tutoring
3rd party applications (Outlook.com, iTunes, iCloud)
Moving from Office 2010 to 2016
Getting Spam emails and suspicious security messages.
Creating an Outlook email account
Migrating email accounts from other platforms to Outlook
Outlook sign-in issue
Emails being forward to unknown users
Unable to send or receive email messages
Email not configured properly
Can't attach files and folders to emails
Account is blocked and can't login in
Email password recovery for Outlook account
Missing emails and contacts.
Microsoft Outlook Consulting Services
Support
Are you having Microsoft Outlook issues or need help implementing Microsoft 365? We can deploy Microsoft 365 for your business and repair and troubleshoot Outlook issues, configure your mail and calendar with your preferred email and enable it for easy access on any device and from anywhere.
Migration
Are you looking to migrate your email from a legacy email system? We can help you transfer your email, contacts and calendar data to your new email system. Migrations from Gmail, hotmail, or other webmail systems to MS Exchange.
Security
Are you concerned about your email getting hacked? Let us help you secure your email with authentication to avoid spoofing and other security vulnerabilities. We can also enable encryption and secure digital signing.
Training
Are you looking for Microsoft Outlook training? We offer one-on-one private instruction and small group workshops on best practices and on how to work smarter in Outlook. Learn helpful tips on how to organize and manage your emails and perform helpful searches.
Migrations from other platforms to Office 365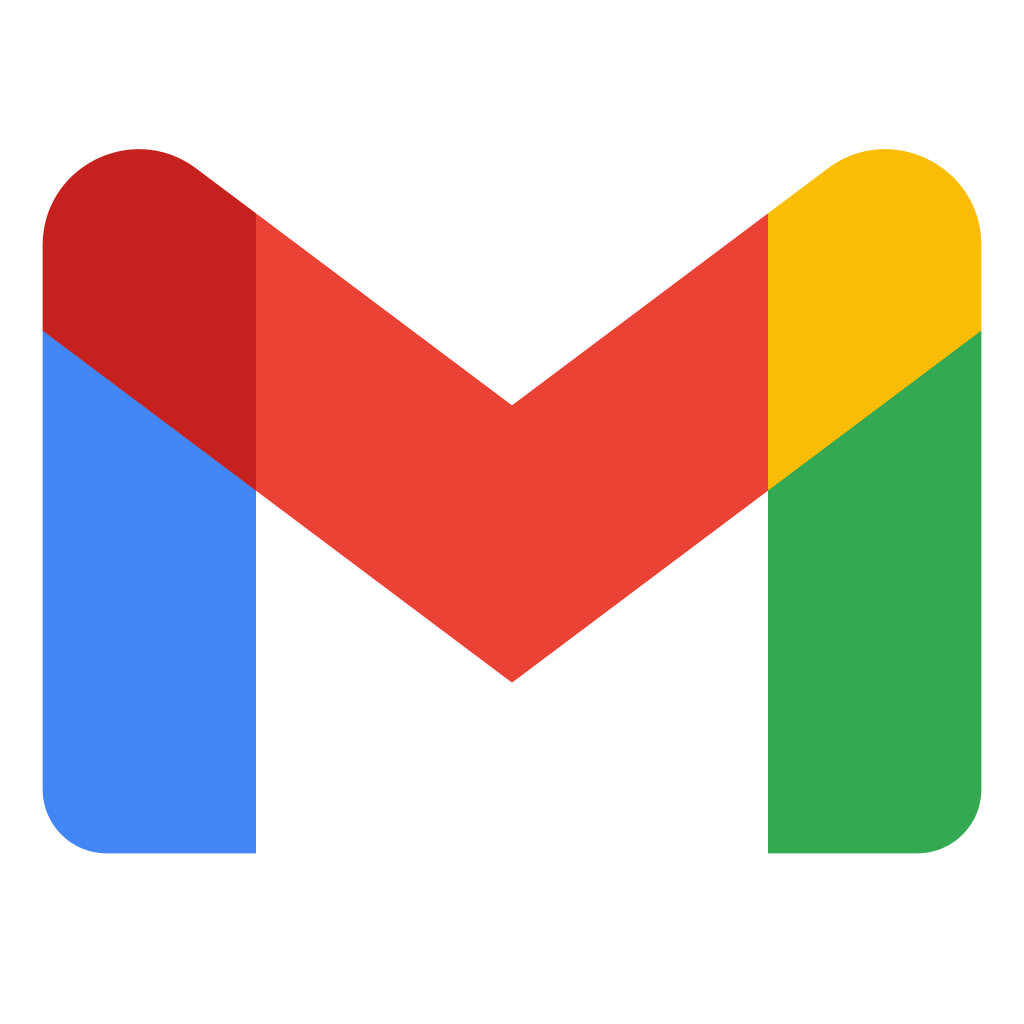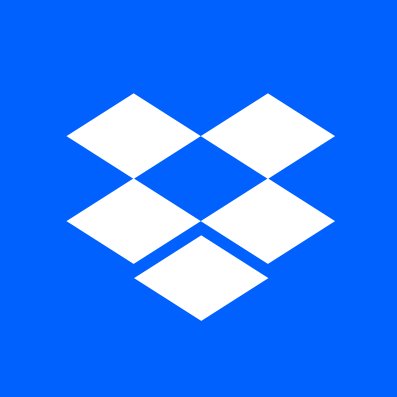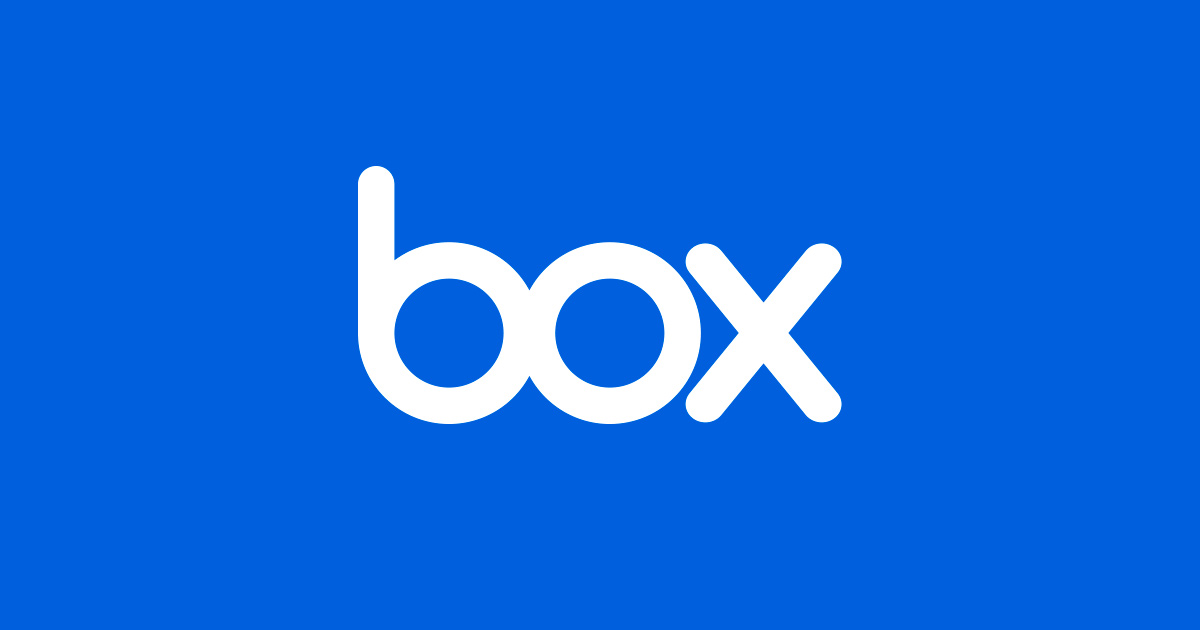 Box
Migrations from Box to Microsoft 365 (Office 365).
Apps that Integrate with Office 365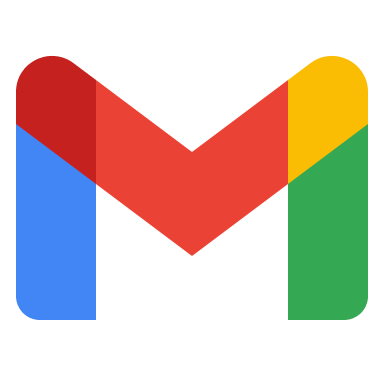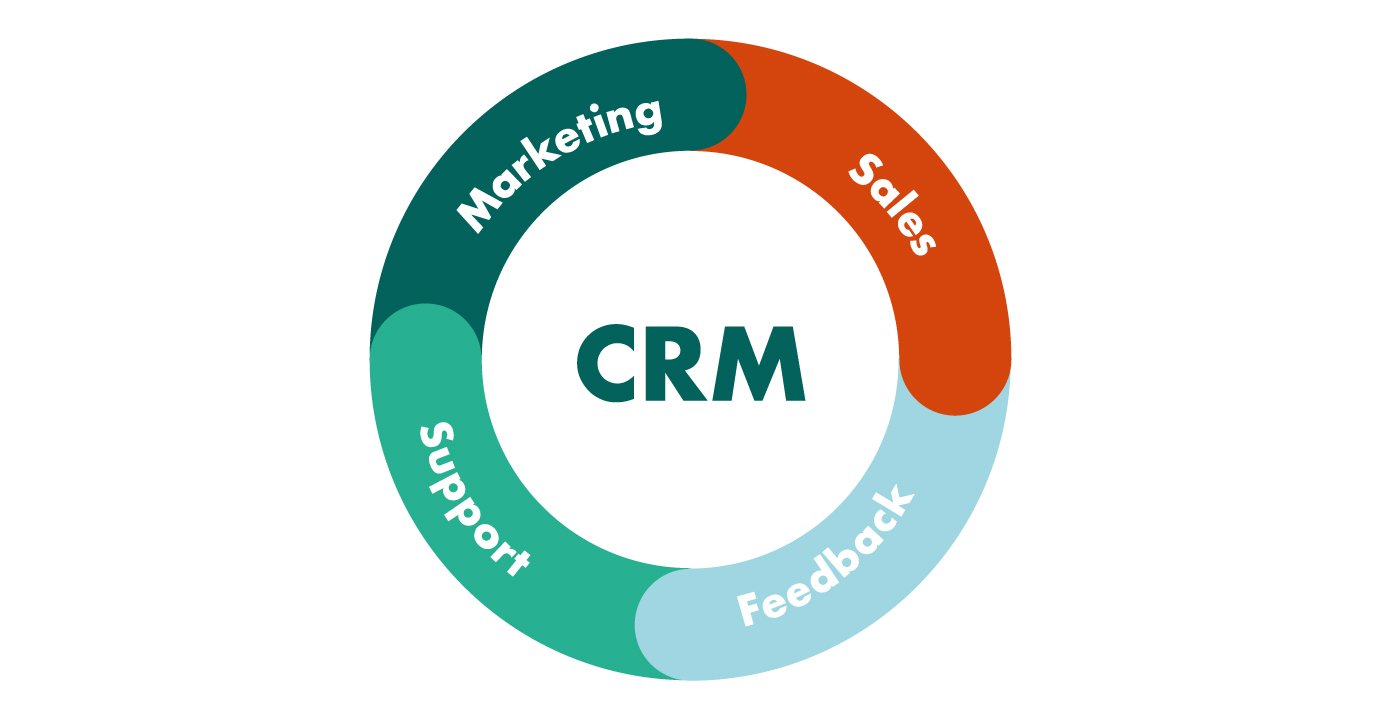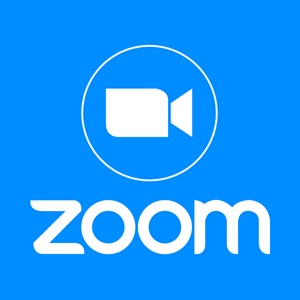 Outlook Support Options:
On-site Outlook Support. We come to you! We provide on-site outlook support, consulting, and training.
Outlook Support at our Location. We provide Outlook support and training at our facility in Connecticut.
Online Remote Outlook Tech Support. We provide Outlook support remotely via a secure remote connection. Day, evening and weekend appointments available. Please contact us to schedule an appointment.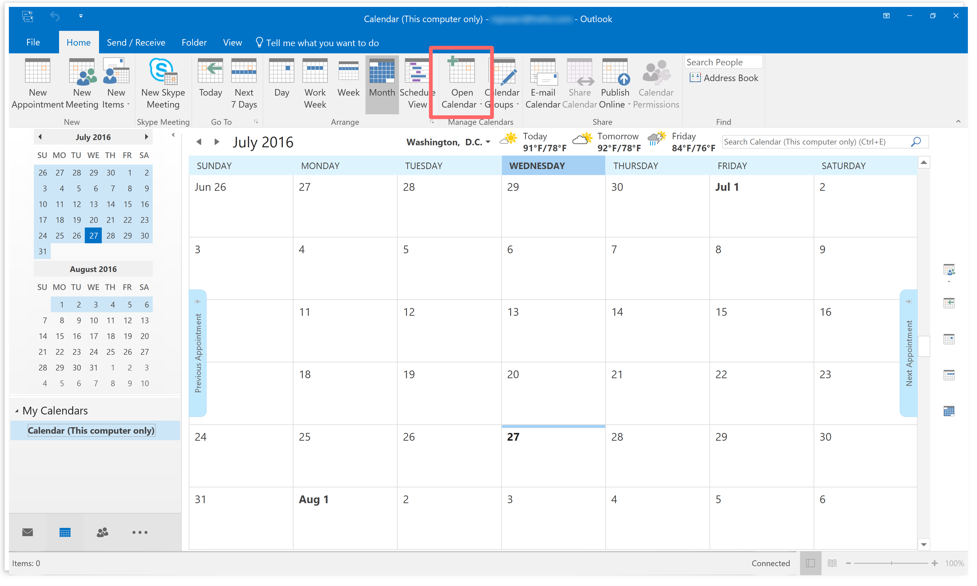 Customer Success Stories
Customer Testimonials
Office 365 and Outlook Tech support
Rating:

"Jane is a very patient, thorough and knowledgeable networking professional. She helped me setup my new home office Lenovo computer with a high speed, secure wireless network, and enabled secure connectivity to my office at Drexel Hamilton. I am very pleased to be able to work from home while accessing all my files and emails at work. She also helped me recover data from a damaged hard drive on a Macbook."
James Carty, New Canaan, CT
Outlook Training and Tech Support
Rating:

"Jane at the Geek Team, has been an extension to my IT team providing a variety of advanced IT services. She enabled me to work from home and provided advanced Outlook Training and Technical Support services on best practices and email management. From resolving video conferencing issues with Skype for Business to helping me configure and setting up my new work computer, I rest easy knowing that when something goes wrong Jane is available to help me remotely or onsite."
Anne Petralito, Greenwich, CT
Outlook help and Tech support
Rating:

"Geek Team was great!!! I called and Jane came the same day to help me with Microsoft Outlook. She transferred and converted my Microsoft Outlook files so that they now work on my new laptop. She also secured my new computer and gave me some helpful tips. I highly recommend her."
Andrea Sporer, Greenwich, CT
Outlook Support and Computer Support
Rating:

"Jane showed remarkable talent and determination as she corrected the many issues in my computer. Not only did she rectify and explain my Outlook and Skype issues but she went through my entire computer and clarified the many troublesome issues that interfered with proper performance. Jane has great talent and intelligence, and is very well suited for her work in computer and engineering matters. I feel fortunate to have had Jane with me today."
John O'Keefe, Greenwich, CT
Repaired corrupt Outlook file
Rating:

"I highly recommend Jane. She fixed a corrupt Microsoft Outlook file saving thousands of data entries. Not only did she recover all of my data, but she also got my entire system running much faster and with no more freezes and other hiccups."
Rich Sabreen, New Canaan, CT
View review on Facebook
Recovered Outlook files and Gmail support
Rating:

"Jane was great! She tuned my PC, updated antivirus on the computer, secured my wireless network (doing all computers, Ipads, iPhones, etc. in the house), retrieved lost Outlooks files and contacts and integrated with my Gmail contacts, also organized all the Gmail accounts so easier to find. Such a helpful experience."
Alison Troy
Greenwich, CT
Latest Videos on Microsoft 365 and Outlook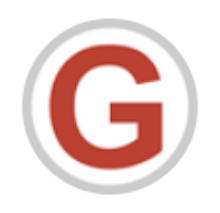 Our consultant at the Geek Team is Microsoft Certified Systems Engineer.
Our Microsoft 365 and Outlook support team is available Monday to Friday from 9AM to 4PM. Contact us for a free no cost consultation.