We offer Cloud technology services that increase collaboration and productivity at the workplace. Our Collaborative workspace consultants help small to medium businesses and individuals working remotely from home.

Learn more about our cloud solutions and method of delivery.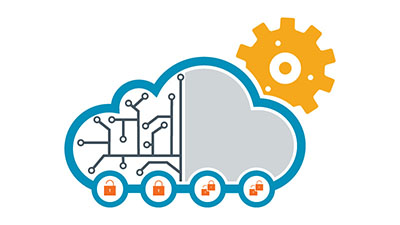 Cloud Solutions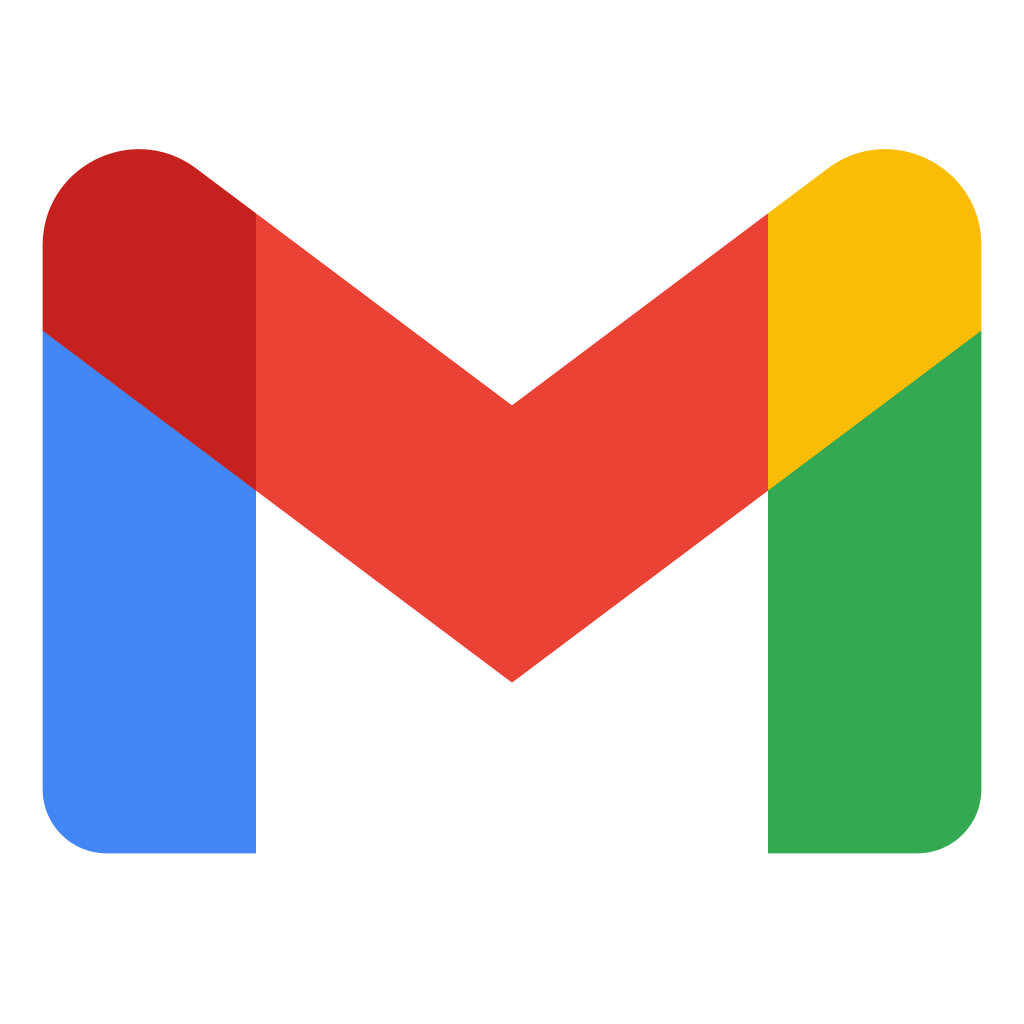 Google Workspace
We are a Google Cloud consulting company and we specialize in google cloud's professional collaboration platform, Google Workspace, Chrome Enterprise and Google for Education. Google Workspace consulting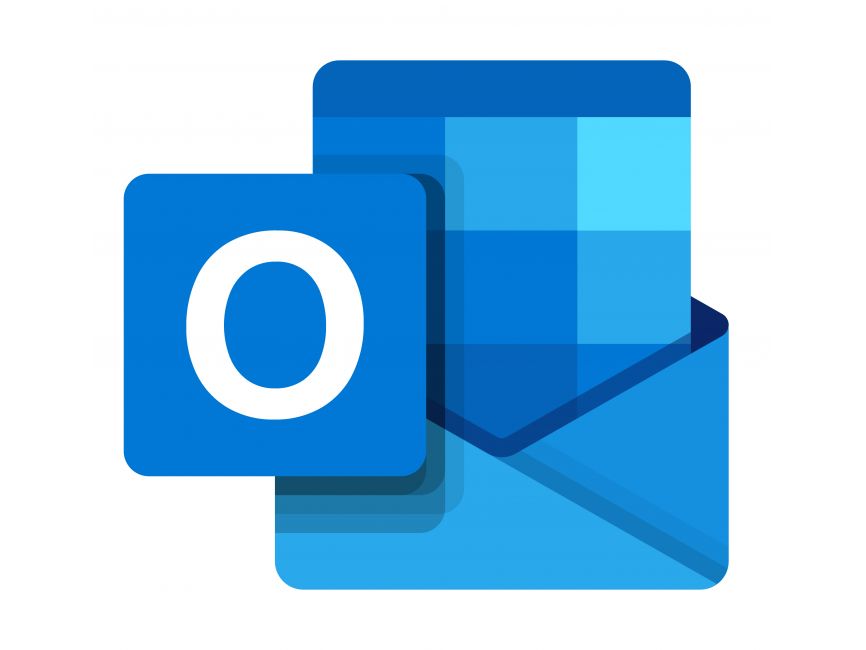 Microsoft Office 365
We offer Office 365 consulting services and expert Outlook support. Microsoft Exchange setup, deployment and migrations from webmail or G Suite to the Microsoft Cloud. Office 365 & Outlook consulting services.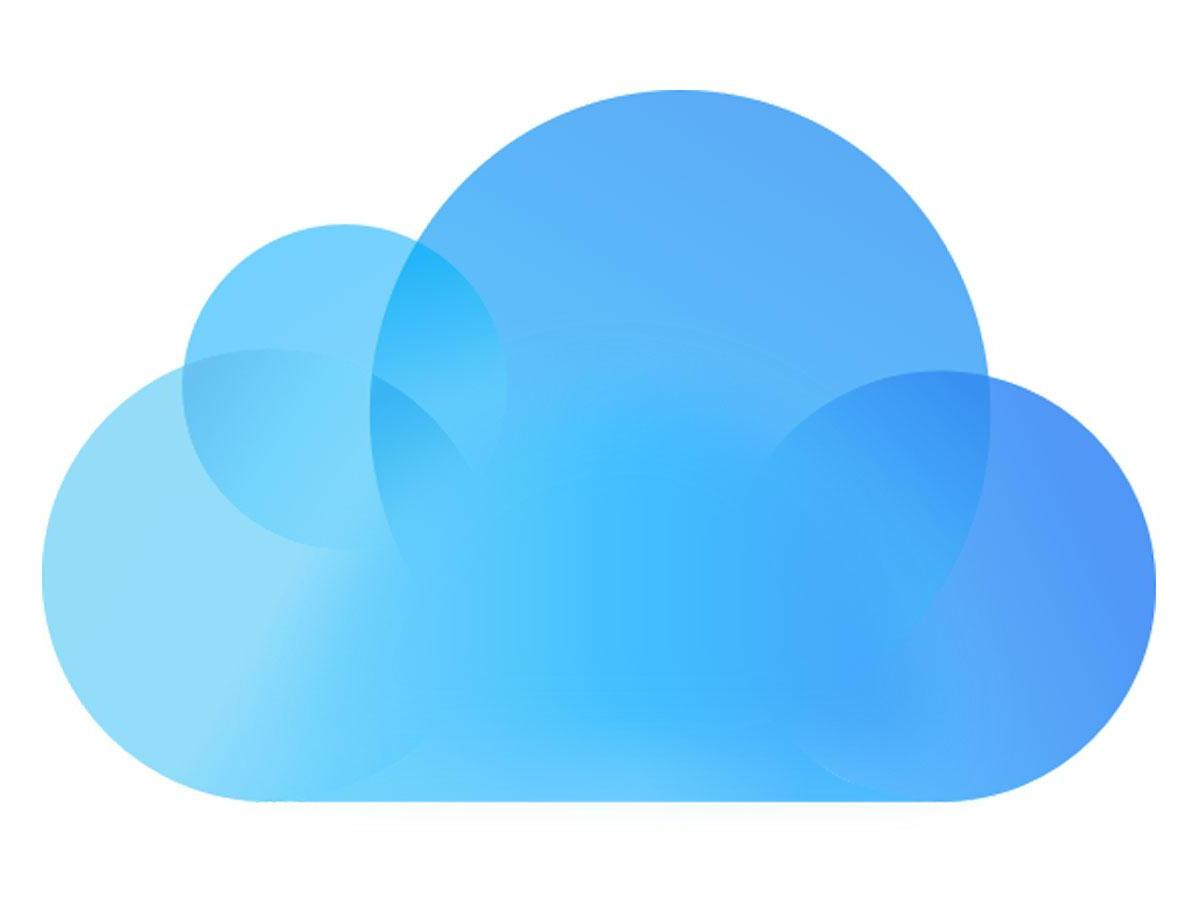 Apple iCloud
Apple Mac Tech support. We provide help on all Apple products, Mac OS, Apple Photos, iTunes, iCloud, Mail, and Calendar on both Apple Mac and Windows PC. Apple iCloud consultant.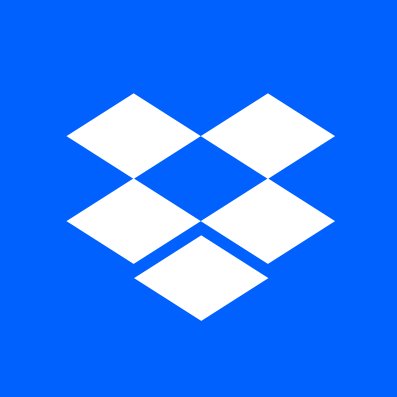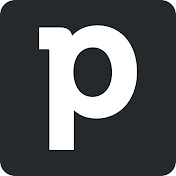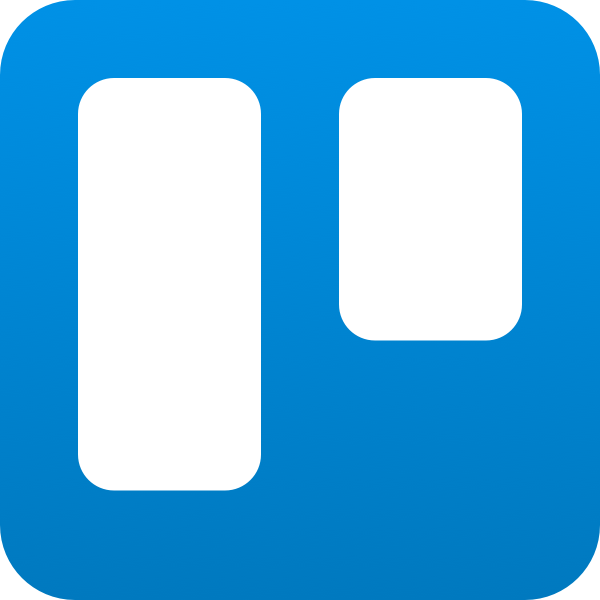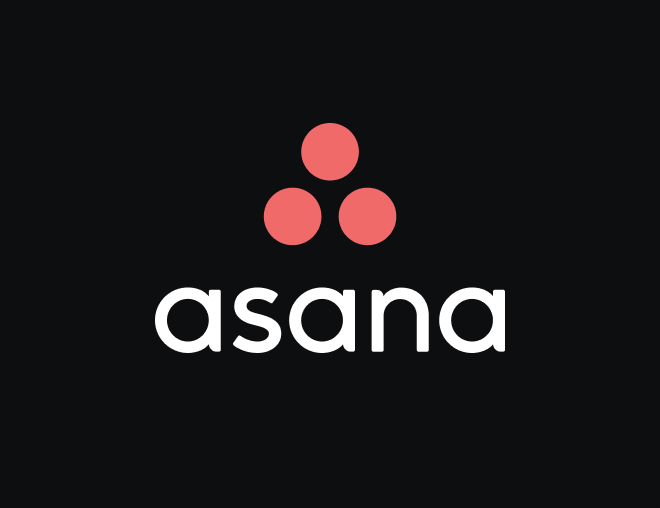 Asana
We can help you implement and integrate Asana with Google Workspace and train your employees. Asana Consulting Services.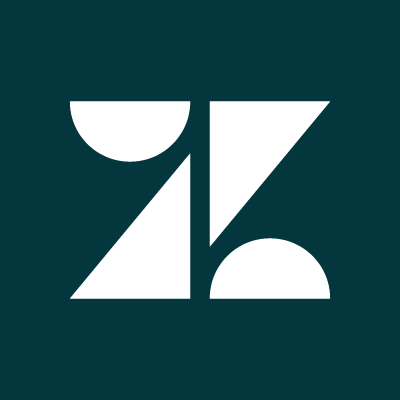 Method of Delivery
Advisory Services
Project Management
We take time to understand the challenges that your organization is facing in order to provide the most appropriate cloud solutions for communication and collaboration. Our consultants have broad experience in project management, planning and analysis, implementation, training and support. They will plan the project in detail will ensure a smooth changeover to the new platform.
Cloud Migration
Implementation
Integration
The Geek Team will handle the move from your old system to the new platform. For GSuite rollouts, we will migrate all your data from office 365, Outlook and other legacy systems to Google Workspace. Minimizing disruption and allowing your team to continue working after the changeover is our top priority.
Change Management Training
We will custom tailor a change management plan for your staff taking into account your people, values and company culture. Training will ensure that your team is confident in using the new platform. We also examine the different workflows in your organization and help you discover better ways of working with the new tools.
Managed Services
We offer service level agreements, for a fixed monthly rate we will monitor and perform system administration and maintenance services on all cloud based solutions that we implement.
Security
We will use different methods to secure your data and keep your firms information safe.
Automation
For Google Workspace GSuite projects, we can connect and automate all business processes with Google Apps Script: sales, marketing, billing, stock management, CRM, integration with external APIs.