Asana is a web and mobile application designed to help teams organize, track, and manage their work. Track, manage, and connect your projects across any team with Asana. From lists to boards, to calendars and gantt charts, organize work your way in Asana. Plan with Confidence.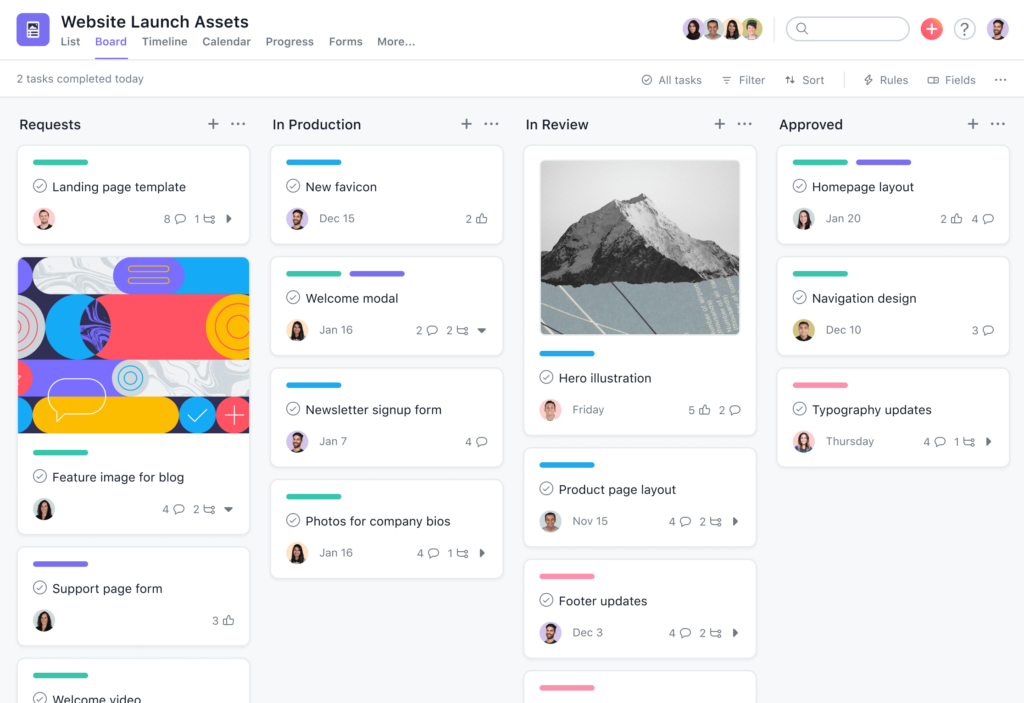 Asana Training & Consulting
We are experts at Asana implementation, integration and template design.
Working with small businesses and organizations.
Based in the United States – working remotely with clients worldwide.
Why work with the Geek Team?
We are a certified Google Cloud partner specializing in Google Workspace. We have extensive experience implementing and integrating Asana with Google Workspace based solutions. Let us help you connect Asana to Google Workspace. Asana helps teams improve their productivity and is one of the best tools for managing projects.
The Six Phases of Project Management
Asana Training and Consulting Services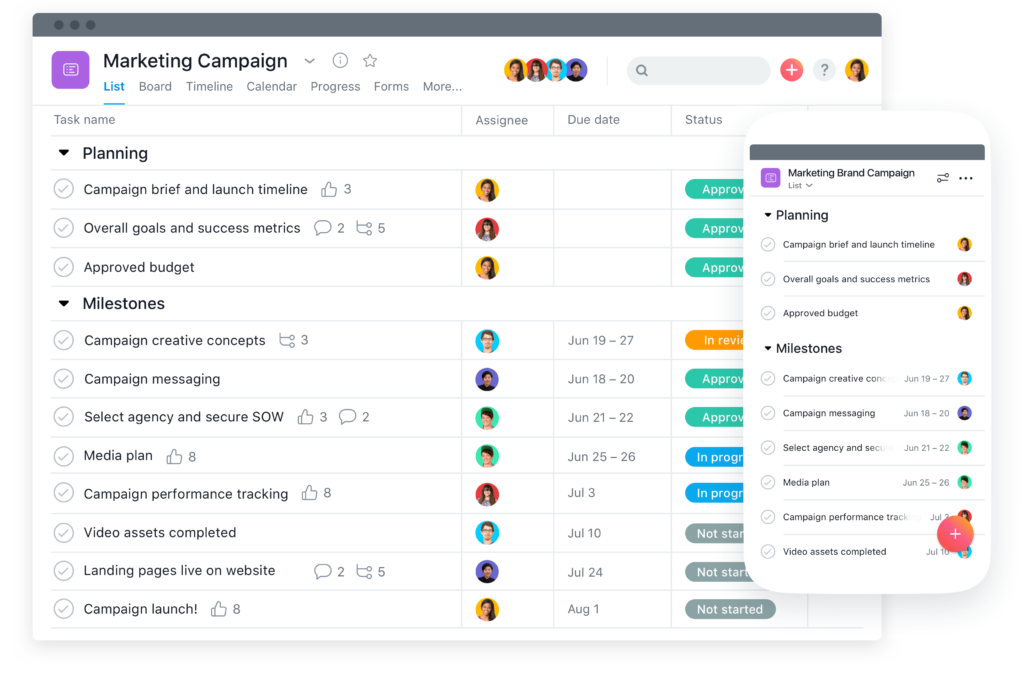 Implementation
Asana implementation and deployment using a proven methodology.
Integration
Asana makes it easy to connect with the tools and systems you're already using. We can integrated Asana with Google Drive and other SaaS applications for easy access.
Automation
Custom solutions for Asana ranging from the simplest automation command on a single board to business solutions deployed across multiple boards.
Project Management
A success orientated conversational framework guiding clients from senior management to project delivery teams.
Support
Help with designing Asana boards and creating templates.
Training
Asana team training on best practices and how to use the six phases of project management to accomplish your business goals in Asana.
Customer Success Stories
Questions
Our support team is available Monday to Friday from 9AM to 5PM. Contact us today for a free consultation.