JSRC Relationship Consultants
Case Study: Google Workspace for Healthcare
Geek Team helped JSRC implement Google Workspace and Google
Voice at their offices. We integrated Zoom with Google Calendar for
remote patient meetings and automated the booking process with
Calendly, enabling remote work and increasing productivity.
/ AT A GLANCE
INDUSTRY
Healthcare – Family Therapy
IMPROVED
Collaboration and productivity for remote patient care
ENABLED
Remote meetings, Voice over IP & automated calendar bookings.
Google Workspace for Healthcare medical offices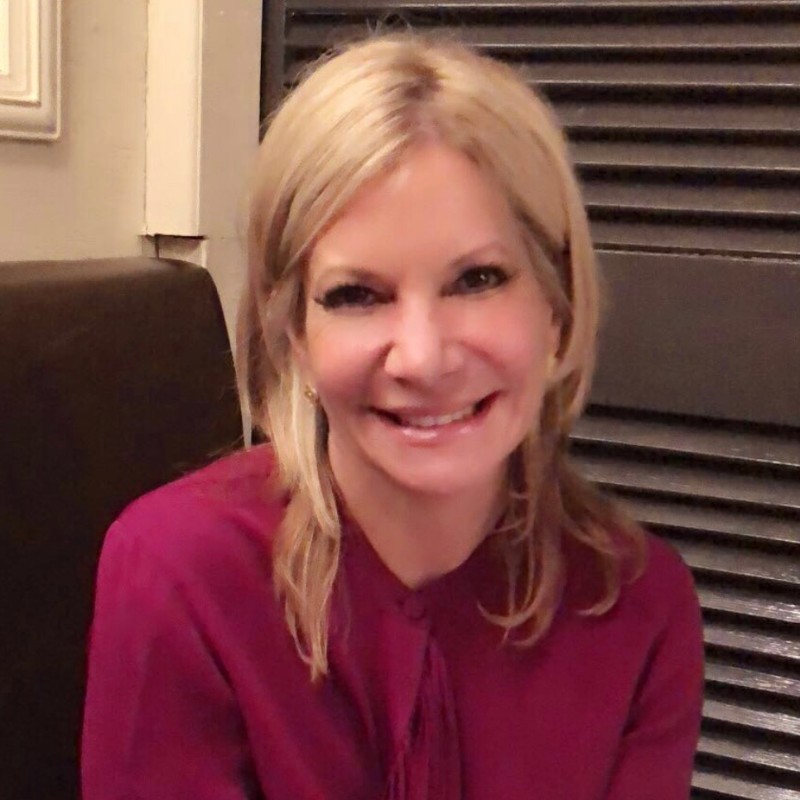 It has been a pleasure working with the Geek Team. They continue to monitor and maintain our Google Workspace environment. They have helped me implement solutions that have increased productivity and workflow at our office. The team loves using Google Workspace and Voice; the digital tools offered by Google helped us modernize business operations and provide better patient care at JSRC remotely.

Samantha Lavy, Therapist, JSRC Relationship Consultants.
The challenge
During COVID, meeting with clients in person was not feasible; therapists needed a way to conduct remote meetings with patients. The staff spent valuable time over the phone scheduling and booking appointments. As a result, Sam Lavy at JSRC Relationship Consultants set out to modernize and automate business processes at the office with Google Workspace by integrating it with other digital tools.
The solution
Geek Team made expert recommendations for optimal productivity and integrated Google Voice and Zoom with Google Workspace enabling therapists to work remotely and liaise with patients via a webcam with Zoom. They can make fast Google Voice calls from their cell phone or any browser with just one click on a client's phone number in Google Contacts, Gmail, or any web page with a phone number link.
The results
The deployment of Google Workspace for collaboration, Zoom for video meetings, and Google Voice for Voice Over IP has improved remote working and made it easier for therapists to meet with patients. With Zoom, therapists no longer worry about missing work or patient appointments due to COVID. Google Voice has enabled them to make and receive calls on one cell phone rather than carry two phones.
Healthcare firm using Google Workspace at work
---
About JSRC Relationship Consultants
At JSRC Relationship Consultants of Stamford and Westport, CT, therapists provide couples therapy and marriage counseling to families. JSRC partners are trained as Marriage and Family Therapists and, as relationship consultants, they explore the issues that currently exist in people's lives and how they are impacted by their important relationships.
---
About the Geek Team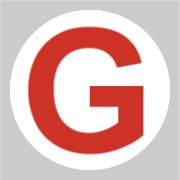 The Geek Team is certified in Google Workspace Administration and Deployment.
Ask us about Google Workspace for Healthcare and Life Sciences.
Contact us to learn more about our services or email us at info@geekteam.com