Elm Restaurant on Apple iMac's, iCloud & GSuite.
Case Study: Google Workspace and Apple iMac's for Restaurants
The Geek Team assisted Elm Restaurant with GSuite and their Apple iMac computers. We upgraded their computer systems, setup SONOS, repaired the office wireless network, printers and configured Gmail for email. We also installed and configured various apps that their back office used including Adobe productivity suite and QuickBooks.
/ AT A GLANCE
INDUSTRY
Retail – Restaurants
IMPROVED
Productivity and Performance
ENABLED
File Sharing and Teamwork
TOOLS IMPLEMENTED
GSuite and iCloud.
PLATFORM
Apple iMac's
Google Workspace and Apple Macs for Restaurant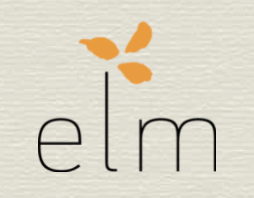 The computer system upgrade at Elm Restaurant helped the owners save a lot of money and kept them from having to purchase new equipment. It has improved workflow, productivity and collaboration among the staff. The team can now work efficiently without any down time because of the support provided by the Geek Team.
The challenge
In 2018, Elm Restaurants Mac computers were running very slowly and the office manager was wasting a lot of time rebooting the computers and waiting for applications to load. The smallest task was taking a very long time complete. The Mac computers kept crashing and were not in good working order. The Wifi kept going down and they just weren't running as efficiently as they could be. The challenge was to upgrade all the computer systems without loosing any data or their application settings. They also had issues with their wireless network which caused interruptions in the Sonos music when patrons visited. The printer was also not printing on larger sized sheets.
The solution
The Geek Team, successfully repaired the Wireless network which enabled the SONOS music system to work properly in the restaurant. We also backed up all the computer to preserve the data and upgraded all the computers to the latest operating system and later restored the data. The printer was connected the network and configured properly to print on different size papers from adobe program. The work was performed during the day and after hours within a week to avoid workflow interruptions.
Restaurant using Google Workspace, Apple iMacs and iCloud at work.
---
About Elm
Seasonal New American fare from an open kitchen in a stylish storefront in New Canaan, CT.
---
About the Geek Team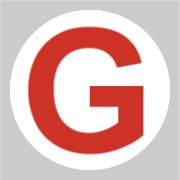 The Geek Team is certified in Google Workspace Administration and Deployment.
Ask us about Google Workspace for Restaurants.
Contact us to learn more about our services or email us at info@geekteam.com