Pipedrive is a web-based Sales CRM and pipeline management solution that enables businesses to plan their sales activities and monitor deals. Pipedrive, rated as the #1 sales customer relationship management tool. CRM for Google Workspace (GSuite) & Office 365.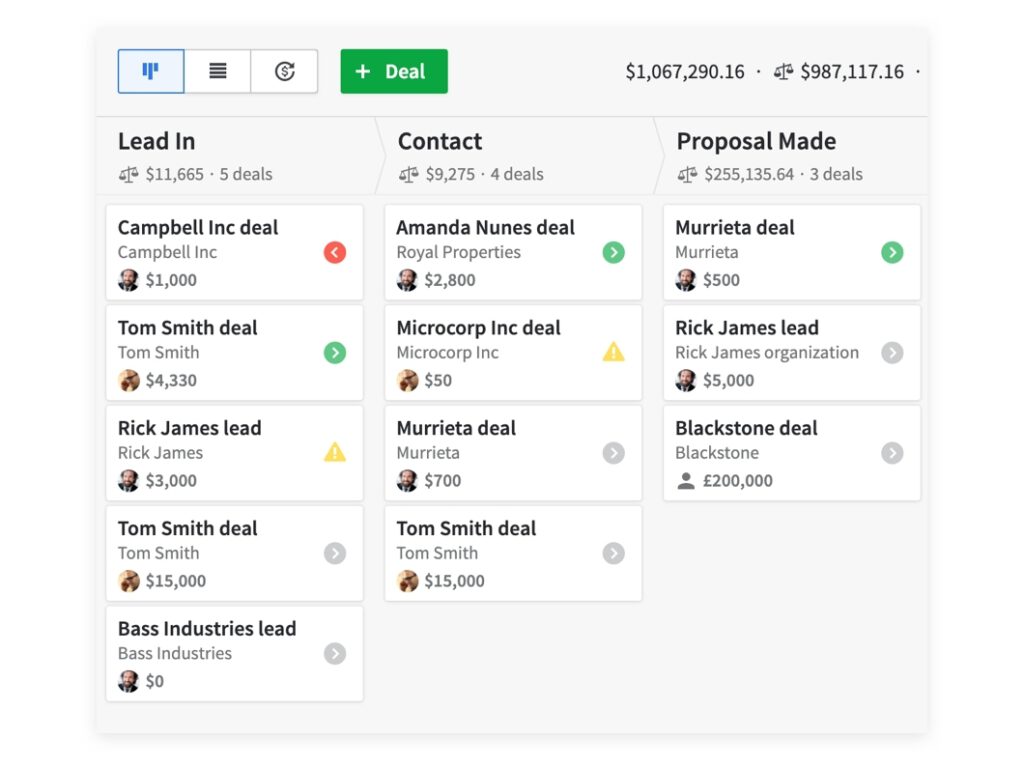 Pipedrive CRM Consultant
We are experts at Pipedrive implementation, setup, configuration and integration.
Pipedrive support and training. Working with small businesses and organizations.
Based in the United States – working remotely with clients worldwide.
Why work with the Geek Team?
We have extensive experience implementing and integrating Pipedrive with Google Workspace and Office 365. Let us help you connect Pipedrive to Google Workspace. Pipedrive helps teams improve their productivity and is one of the best customer relationship management tools.
Pipedrive Training and Consulting Services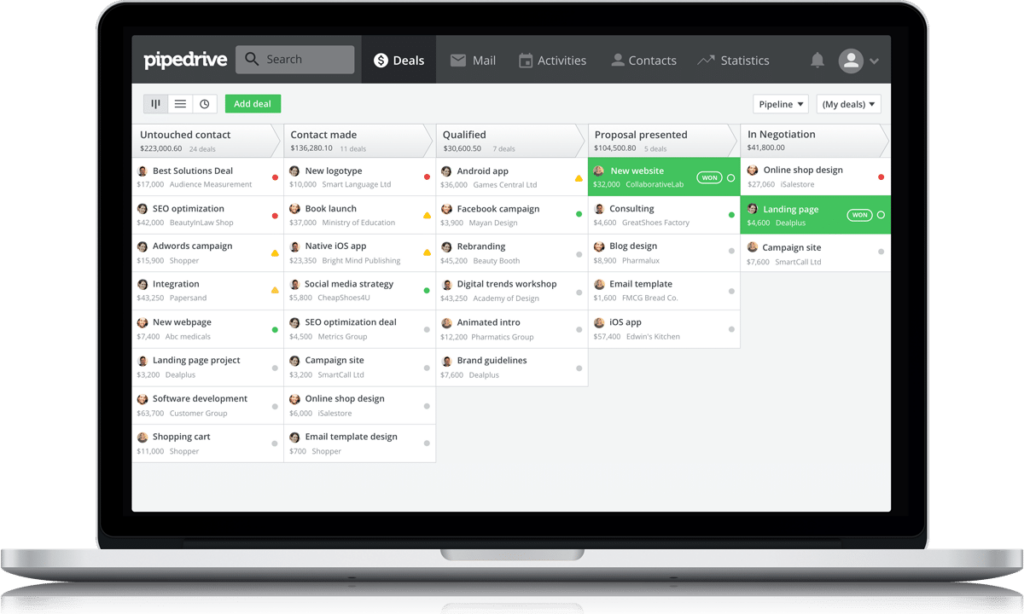 Implementation
Pipedrive implementation and deployment using a proven methodology.
Integration
Pipedrive makes it easy to connect with the tools and systems you're already using. We can integrated Pipedrive with various SaaS applications for easy access.
Support
Help with customizing Pipedrive for your prospects and leads.
Training
Pipedrive team training on best practices and how to to accomplish your sales goals.
Customer Success Stories
Questions
Our support team is available Monday to Friday from 9AM to 5PM. Contact us today for a free consultation.