UNOPS Cloud Transformation
Case Study: Google Workspace for Government & NGO
Jane at the Geek Team assisted the United Nations Office for Project Services with a cloud transformation that included the deployment of Google Workspace to over 7000 users and the integration of DocuSign eSignature. Consulting services provided included: Project management, Technical implementation of G Suite, workforce training and support for end-users.
/ AT A GLANCE
INDUSTRY
NGO
MIGRATED
7000 employees from Microsoft
EMPOWERED
Over 1000 remote workers. Remote Working and Collaboration.
Google Workspace for Government and NGO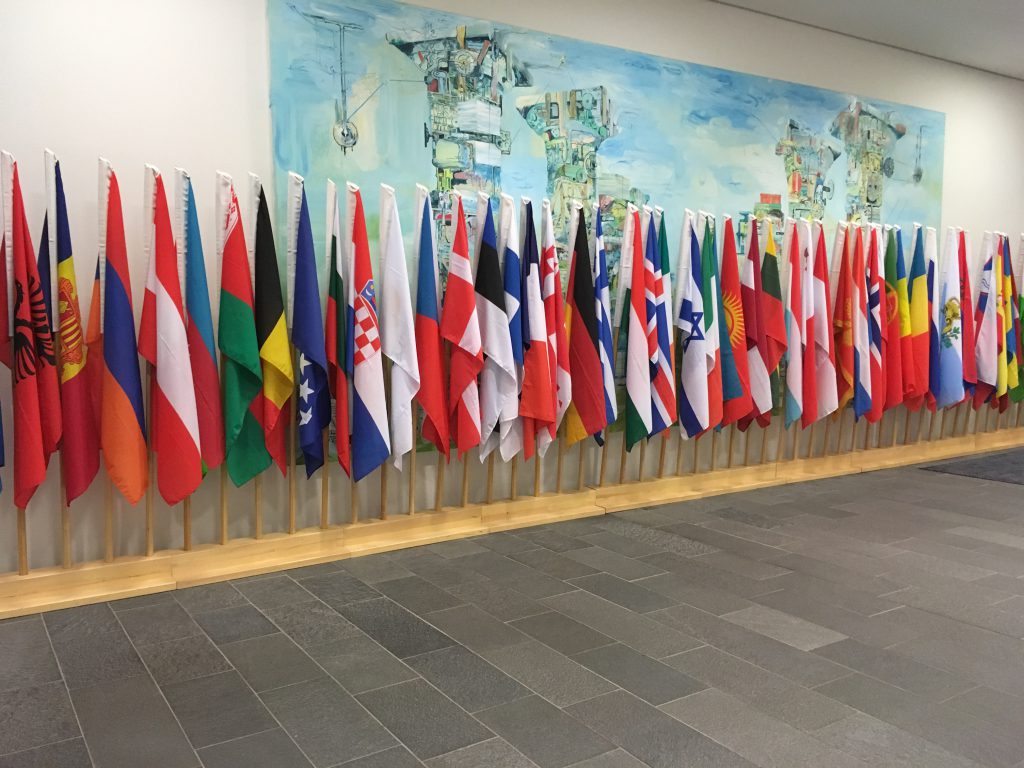 "Jane, was engaged as a Google Workspace consultant for the United Nations Office for Project Services (UNOPS), duty station Copenhagen, Denmark."
Jesper Steen Larsen, Head of Support Services, UNOPS
The challenge
UNOPS Google Cloud journey began when C level executives at the firm set out a strategy to enable the globally distributed team to work remotely and collaboratively from anywhere and on any device with the staff at UNOPS field offices worldwide. A lot of time was wasted downloading and emailing documents. After the document went back and forth several times, the team was confused about which version was most up to date and whether key information got lost in the email chain. They needed a new way to increase collaboration and ultimately the productivity within their team. To bring this strategy to life, the organization reimagined their work processes at the workplace and decided to invest in a cloud platform that helped them transform the way their teams were working.
The solution
Jane was engaged as a Google Cloud G Suite Consultant at the United Nations Office for Project Services in Denmark. She worked in collaboration with the G Suite Adoption Team in rolling out G Suite Enterprise in the organization to over 7000 users. UNOPS provisioned users to G Suite and migrated data from Microsoft Exchange to Google Workspace which included email, calendar and contact data. As a google workspace consultant Jane helped with the technical implementation of G Suite and system administration.
In addition to her technical role, she was also involved in the change management aspect, she prepared a communication and training plan to effectively train the workforce. She designed a company intranet dedicated for Google Workspace Training. She also produced G Suite training materials, videos, step by step tutorials and training presentations to train the workforce. She conducted google workspace training webcasts using Google Meets to train the staff at large.
The results
UNOPS moved to the Google Cloud in 2019, where they transitioned to Google Workspace for mail, calendar, voice/video conferencing and collaboration tools in less than 6 months. The transition helped them modernize their business processes and enabled the staff to work remotely and collaboratively from anywhere on any device.
Google Workspace for Government and NGO
---
About UNOPS
The United Nations Office for Project Services is an operational arm of the United Nations, dedicated to implementing projects for the United Nations System, international financial institutions, governments, and other partners around the world.
---
About the Geek Team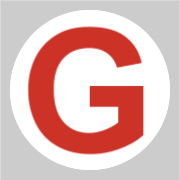 The Geek Team is certified in Google Workspace Administration and Deployment.
Ask us about Google Workspace for Government & NGO.
Contact us to learn more about our services or email us at info@geekteam.com