Microsoft Outlook Support and Training for executive at Credit Suisse
Microsoft Outlook for financial services.
The Geek Team assisted an executive at Credit Suisse with various technology solutions. Our Microsoft Outlook consultant provided expert level Outlook support and one-on-one instruction on Microsoft Outlook. Other services provided included video conferencing with Skype for business.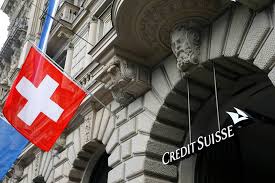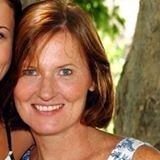 "Jane at the Geek Team, has been an extension to my IT team providing a variety of advanced IT services. She enabled me to work from home and provided advanced Outlook Training and Technical Support services on best practices and email management. From resolving video conferencing issues with Skype for Business to helping me configure and setting up my new work computer, I rest easy knowing that when something goes wrong Jane is available to help me remotely or onsite.
If you are in need of technical support or guidance in computer-related products, I recommend Jane with the highest regard.
Jane is very skilled with deep and broad knowledge in her expertise. She is highly professional in her conduct and most generous with her time and knowledge as she tailors her explanations to the particular profile of her client. Jane really enjoys helping her client obtain a higher level of confidence in mastering the technical skills her client needs to master.
Jane is a pleasure to work with. She is personable, punctual and accommodating. And more importantly, Jane is trustworthy and respectful always."
Anne Petralito
International tax attorney
Credit Suisse
---
About Credit Swisse
Credit Suisse Group is a leading financial services company, advising clients in all aspects of finance, across the globe and around the clock.
---
About the Geek Team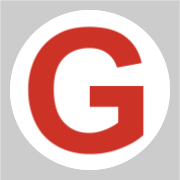 The Geek Team helps businesses and individuals on Microsoft Outlook.
Contact us to learn more about our services or email us at info@geekteam.com