Workforce training on Microsoft Outlook, Powerpoint and Excel
Microsoft Office Training for advertising company.
The Geek Team conducted small group instructor led training workshops at MNI offices in Stamford, CT. Our Microsoft certified instructor trained the marketing department on PowerPoint and the Finance department on Excel. Other services provided included CRM consulting and support.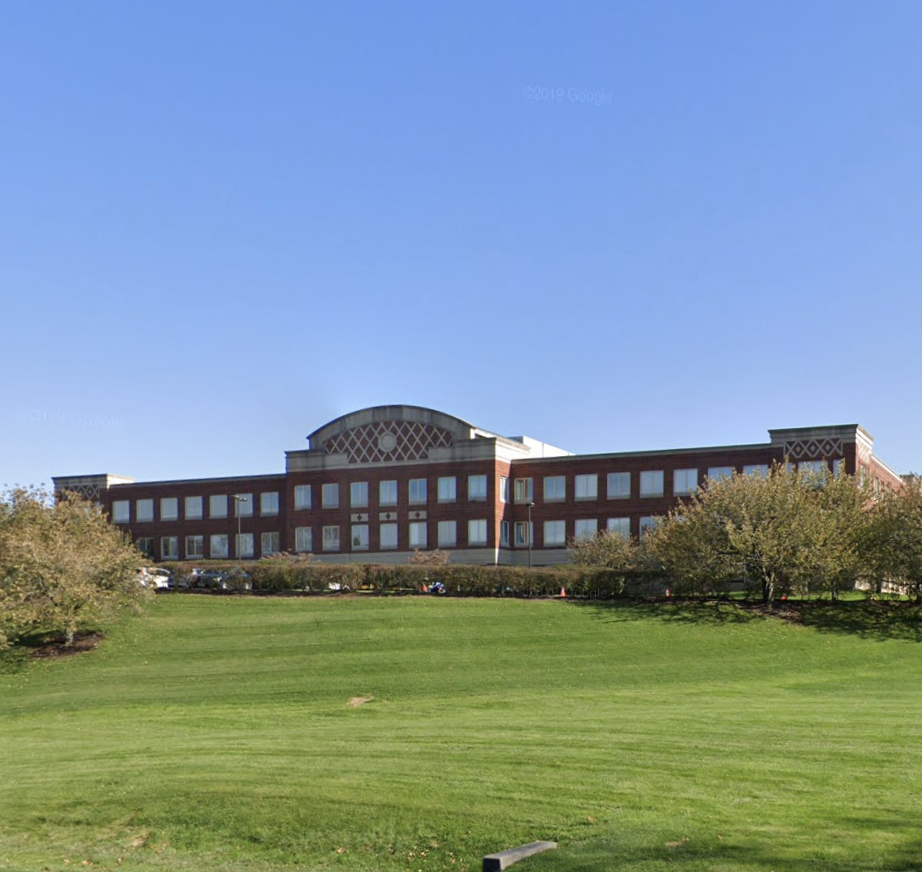 "Jane trained the staff in various Microsoft products, including PowerPoint and Excel. She did a great job customizing the classes to suit different needs and gave us material we could use as a reference. She also set up an ACT database for the marketing and sales teams. Jane was knowledgeable and energetic, and her work was valuable."
Arun Sinha
Business Manager, Product Manager
MNI
About MNI
An advertising and marketing company located in Stamford, CT.
About the Geek Team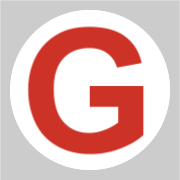 The Geek Team helps businesses and individuals.
Ask us about Microsoft Outlook for advertising and Marketing companies.
Contact us to learn more about our services or email us at info@geekteam.com