Microsoft Outlook support & training for work from home
Microsoft Outlook for financial services.
The Geek Team assisted an executive at Drexel Hamilton with Microsoft Office 365. Our Microsoft Outlook consultant provided expert level Outlook support and enabled remote connectivity.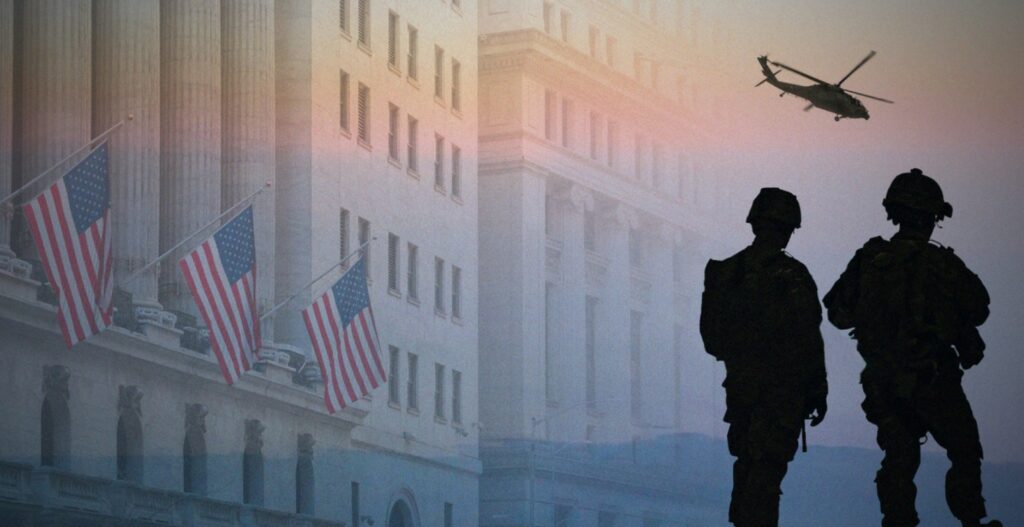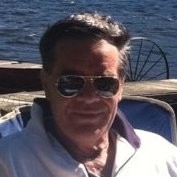 "Jane is a very patient, thorough and knowledgeable networking professional. She helped me setup my new home office Lenovo computer with a high speed, secure wireless network, and enabled secure connectivity to my office at Drexel Hamilton. I am very pleased to be able to work from home while accessing all my files and emails at work. She also helped me recover data from a damaged hard drive on a Macbook."
James Carty
Senior VP at Drexel Hamilton
Drexel Hamilton
---
About Drexel Hamilton
A 100% Military Veteran owned and operated investment bank. Underwriting and executing securities transactions for corporations, municipalities and financial institutions.
---
About the Geek Team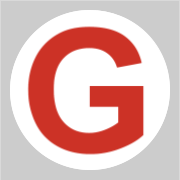 The Geek Team helps businesses and individuals.
Ask us about Microsoft Outlook for financial services
Contact us to learn more about our services or email us at info@geekteam.com