Our web designers can create the webpages that your company needs to reach, inform, and convert your target audience. We design dynamic, mobile friendly and responsive websites that highlight your business personality and values to make visitors stop and stay. Websites are powered by the Google Cloud the fastest cloud in the industry.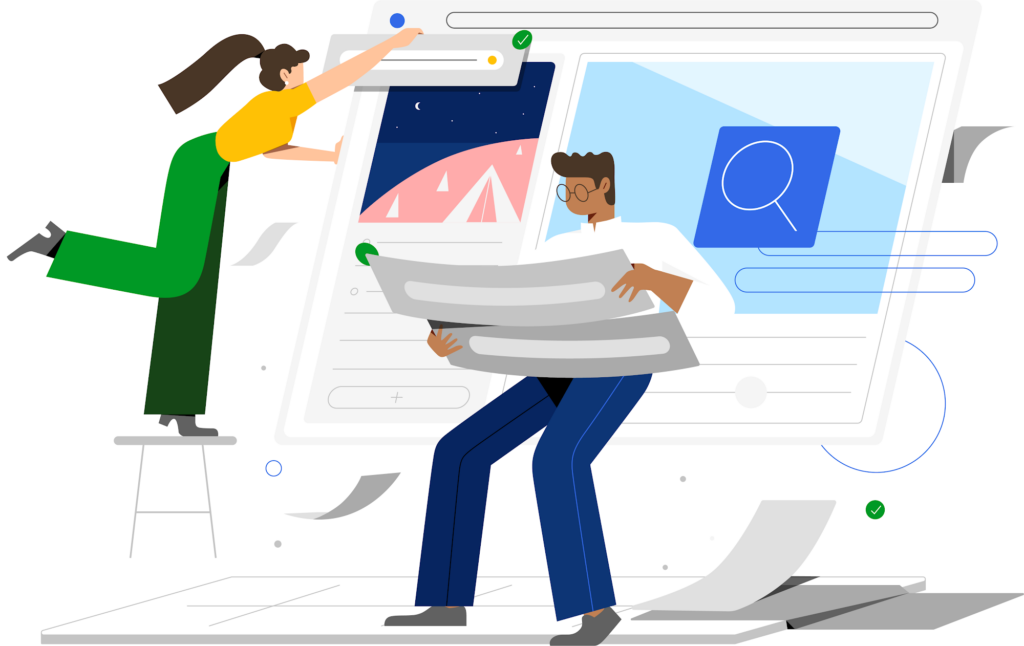 Expert Web designers
We design websites for small business and organizations.
Day, Evening and Weekend appointments available.
Based in the United States – working remotely with clients worldwide.
Smart Mobile Friendly Business Website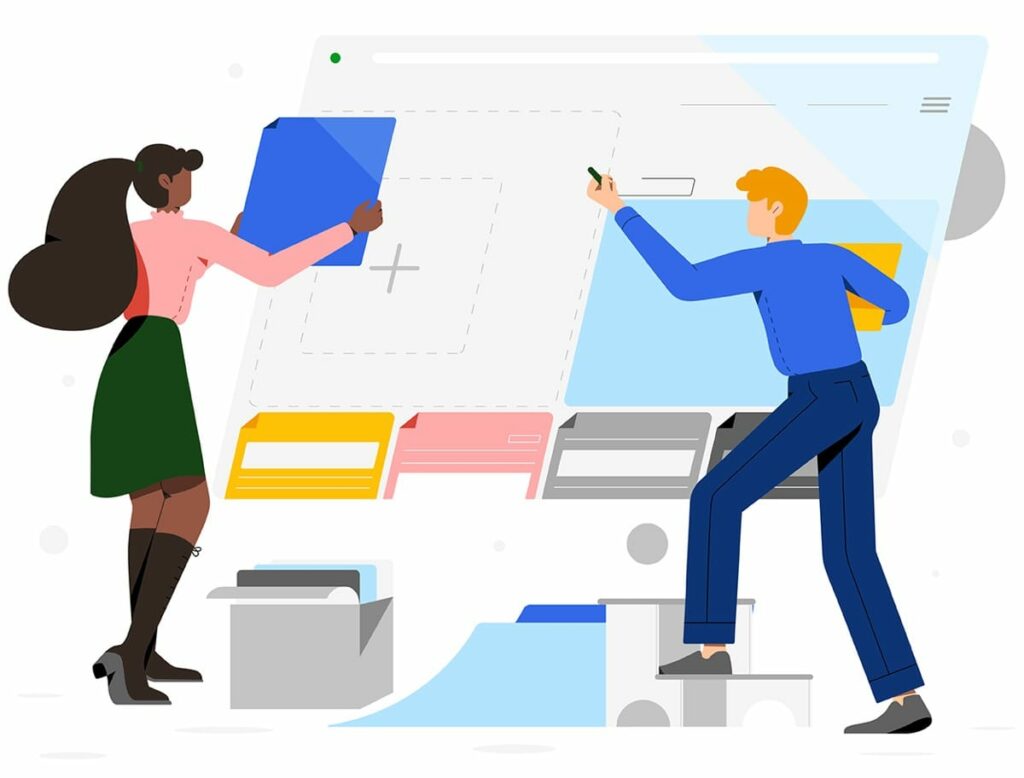 Web Design Services & Features
Mobile Friendly
Responsive Design lets the website automatically fit or adjust in any screen size of any device. The images scale to fit the screen perfectly with no overlapping of text with images.
Custom Graphic Design
Graphic design refers to the way a site looks. We pick colors and pictures what will fit the personality of your business.
User Friendly Editor
Manage page content and make blog posts with a simple to use editor.
Full Service Hosting
Fast platform with redundancy, backup, and security to protect against hackers. Domain and DNS managemet.
Automatic Updates
Peace of mind knowing that your website will always be protected with security updates and have access to latest features.
SSL Certificates
SSL/TLS Certificates prove your site is not being impersonated and encrypts your visitors' traffic from prying eyes, giving visitors confidence.
Hosted on the Google Cloud
Experience dedicated enterprise-level hosting on the Google Cloud Platform (GCP) – the same security model used by Google applications like Gmail and Google Search.
Enterprise-Level Firewall & DDoS Protection
No matter the size, type, or duration of a DDoS attack, your website will stay online with Cloudflare.
Payment Solutions for Website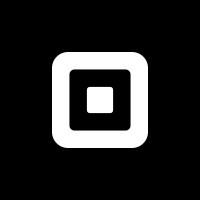 Square & PayPal
Square solutions for small, medium and large business. Digital payments company. Accepts payments faster from anywhere. Point of Sales solutions to fit your business. PayPal is the faster, safer way to send money, make an online payment, receive money or set up a merchant account. Square and PayPal consulting services.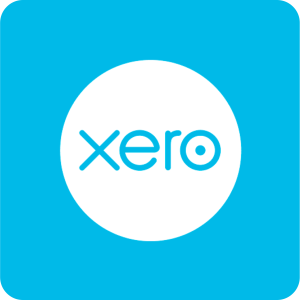 Xero, QuickBooks & Quicken
Xero online accounting software for your business connects you to your bank, accountant and other business apps. QuickBooks helps you make business payments, manage and pay bills, and perform payroll functions. Quicken money management software for financial managers. Learn more about our Xero, Quicken and QuickBooks Consulting services.
Digital Marketing for Website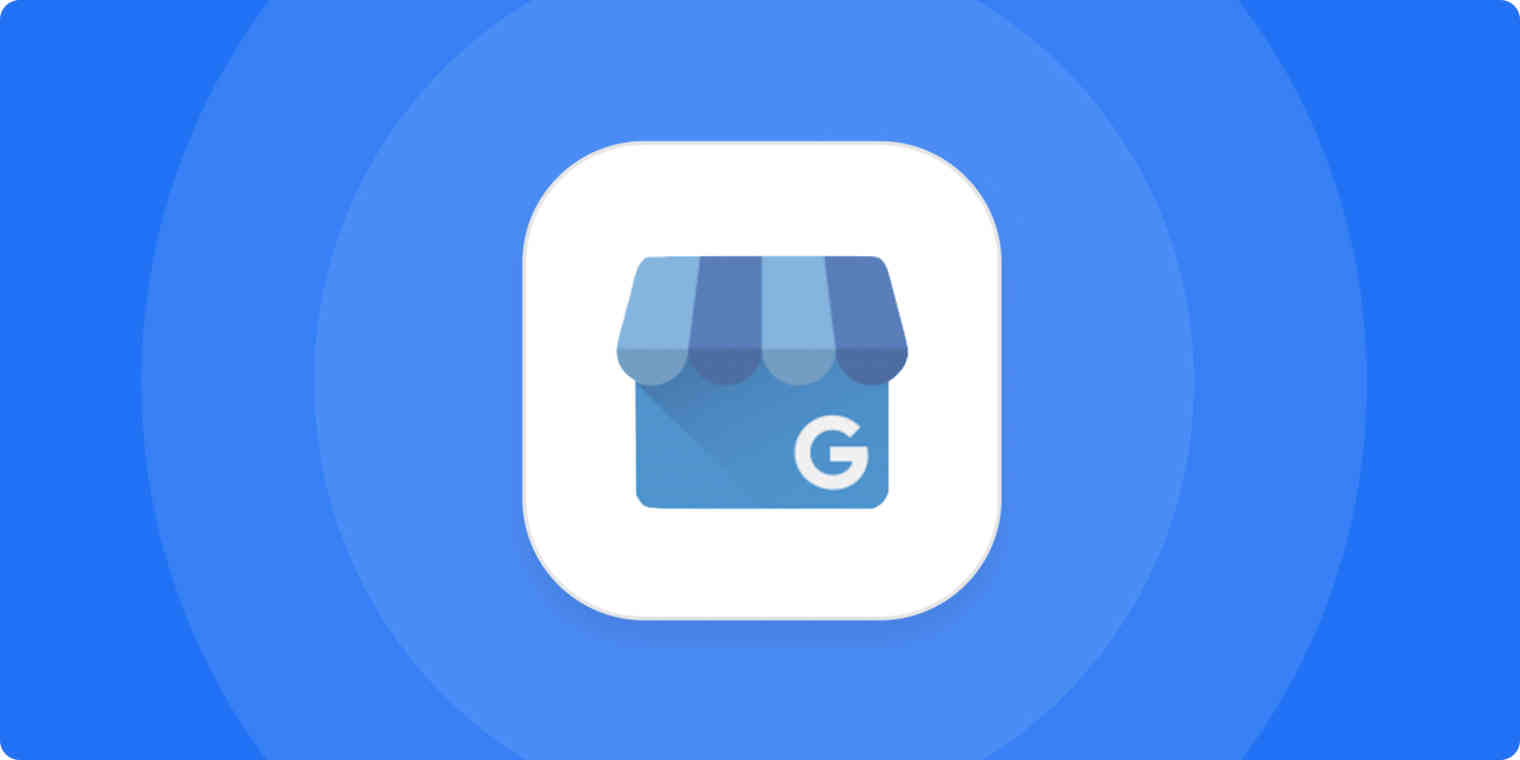 Google Maps
Business listing on Google Maps.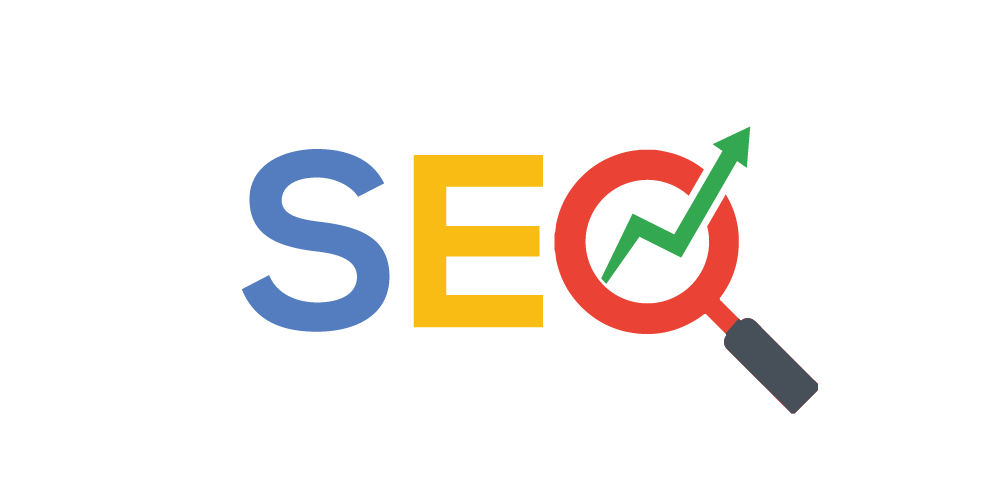 Search Rankings
SEO expert services. We use different methods to help your web content rank higher in search engines such as Google, Bing and Yahoo.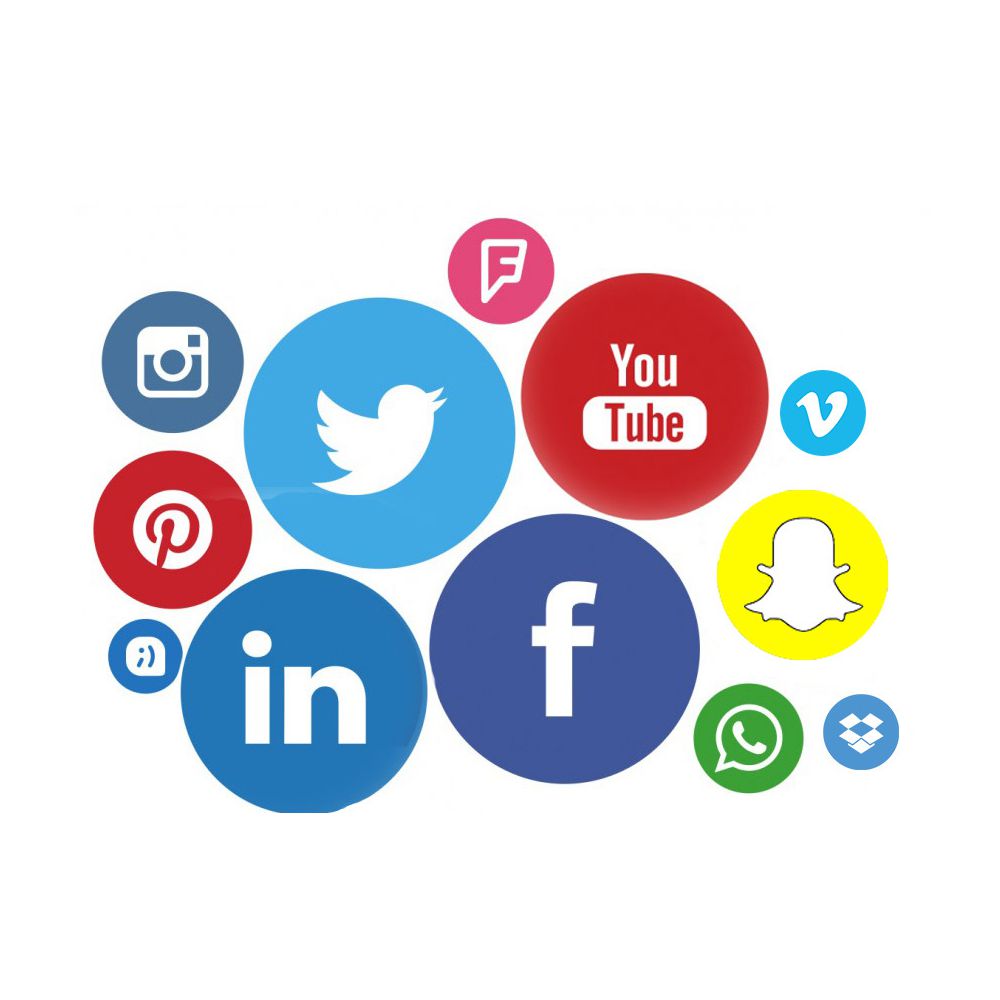 Social Media
Social Media automation and integration services for your business. Linkedin Sales consulting services that will shorten your sales cycles. Our FaceBook marketing expert can integrate tools that will automate your social media campaigns. Social Media Marketing services.
Questions
Our support team is available Monday to Friday from 9AM to 5PM. Contact us today for a free consultation.