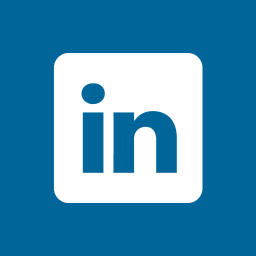 Linkedin
We offer Linkedin consulting services and Sales automation tools that will increase new customer acquisition rate.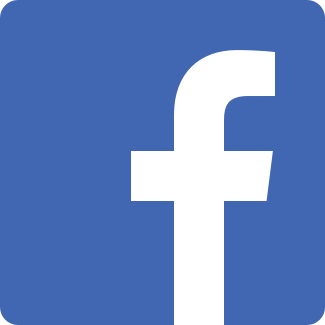 Facebook
Our Facebook consultants can marketing expert can help you automate tasks.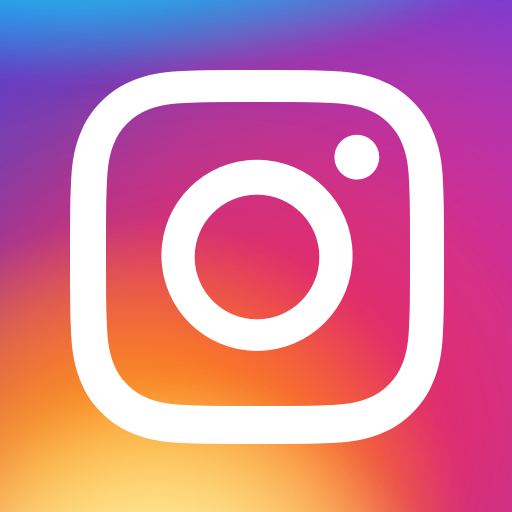 Instagram
Instagram marketing service and help with automating the process.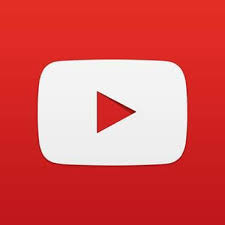 YouTube
YouTube marketing services and instruction on creating product and educational videos for your business.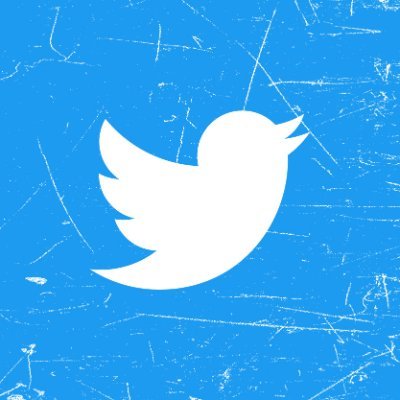 Twitter
Twitter consultant can help you automate your tweets and analyze engagement data with your followers.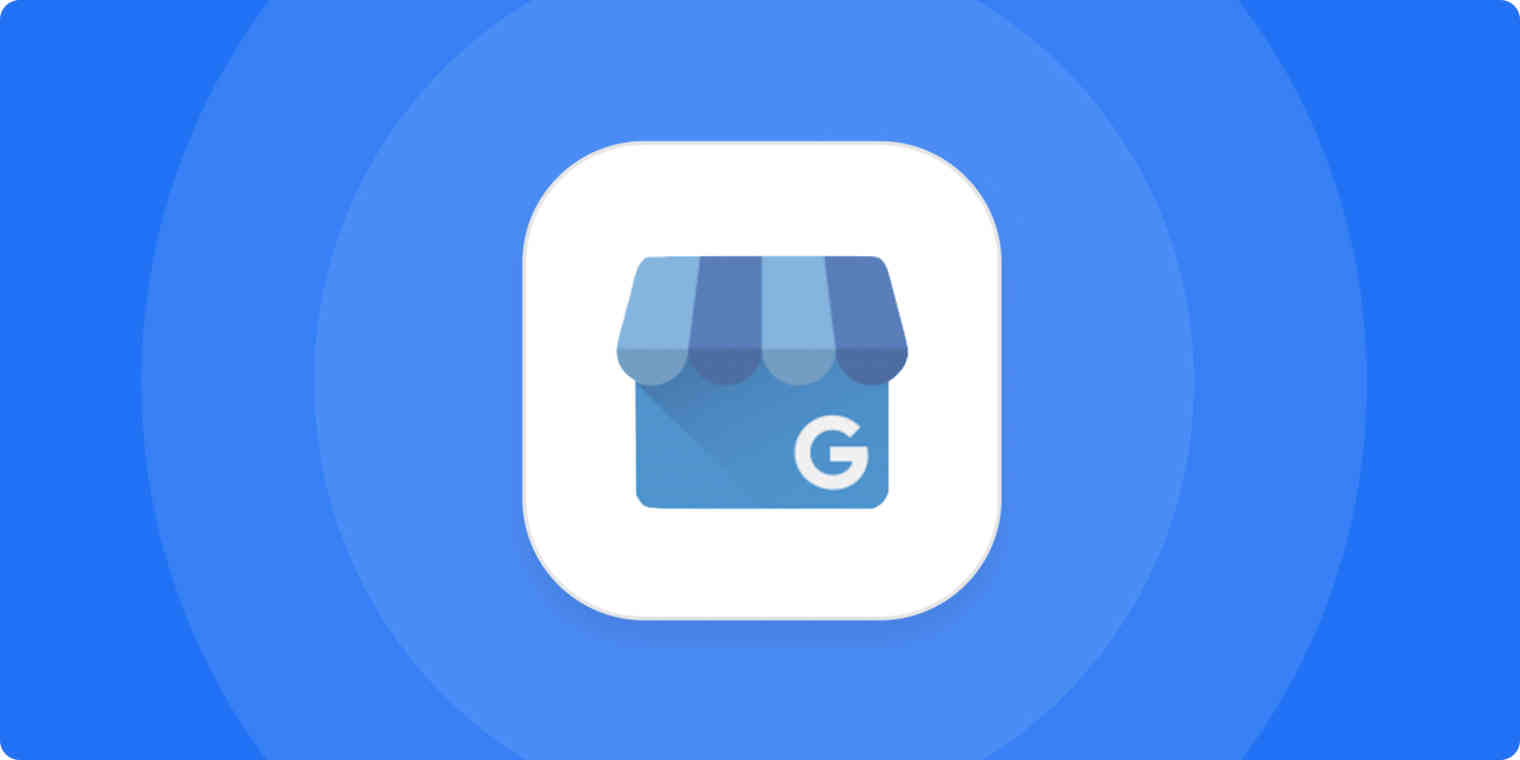 Google My Business
Get help setting up your Google listing on Maps and optimizing it for best results.
---
Questions?
Our support team is available Monday to Friday from 9AM to 5PM. Contact us today for a free consultation.