W-REI Cloud Transformation
Case Study: Google Workspace for Financial Services and Real Estate Investments.
The Geek Team assisted W-REI with a cloud transformation that included the deployment of Google Workspace and migration of emails from Network Solutions to GMail. DropBox was implemented as a file sharing solution and Evernote for note taking and productivity. iCloud for messaging and file, photo and music storage.
/ AT A GLANCE
INDUSTRY
Financial Services – Real Estate Investments
IMPROVED
Remote working and Collaboration
ENABLED
File Sharing and teamwork
TOOLS IMPLEMENTED
Google Workspace, Outlook, DropBox, Evernote and iCloud.
PLATFORM
Apple MacBook Air
Real Estate Investment firm using Google Workspace at work.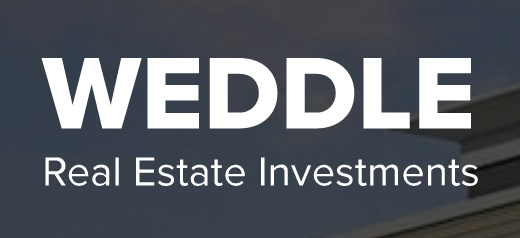 "Thank you, Jane, for you hard work, professionalism, iSight and guidance."

Andrew W./ Partner at W-REI.
The challenge
W-REI's Google Cloud journey began when Andrew W., the managing partner of the firm was having issues with the legacy email platform offered by Network Solutions. Any emails he sent to external customers was ending up in their spam folder which caused a lot of disruption in his daily work. A lot of time was spent going back and forth and calling his colleagues to see if they got his emails. That is when he reached out to the Geek Team for a solution to his email issues. We took the time to understand the challenges that his firm was facing with email and other processes in order to provide the most appropriate cloud solutions for communication and collaboration. At which point we advised him to move to the Google Cloud and to use the Google Workspace platform which includes Gmail, a modern and highly secure email system. The main challenge was migrating his employees emails from the legacy platform to Gmail and setting up proper security to prevent emails from lending in the recipients spam folder.
The solution
The Geek Team, successfully delivered Google workspace to all partners at the firm that were working in the office or on the road within one week. Migration of all the emails from the legacy system to the new system was completed over a two day weekend. On Monday morning the client was up and running in the new Google Workspace platform with no issues or downtime. Most importantly Andrew's spam issues were resolved, all emails are being delivered to the inbox without landing in the recipients spam folder.
The results
The cloud transformation at W-REI has helped them modernize and transform their business processes which has increased efficiency and productivity. The move to the Cloud and the deployment of Google Workspace for collaboration and DropBox for File Sharing has improved remote working and enabled virtual collaboration among the team and outside vendors, making it easier for the owner to manage projects. The team can now work remotely from anywhere on any device whether they are at home or at the office.
---
About W-REI
Acquire student housing and market-rate apartment development sites. Source debt and equity. Structure joint ventures. Spearhead and monitor development.
---
About the Geek Team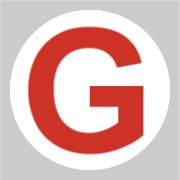 The Geek Team is certified in Google Workspace Administration and Deployment.
Ask us about Google Workspace for Financial Services.
Contact us to learn more about our services or email us at info@geekteam.com